Season 2, Episode 11 - JHEP Live: Stop Nuc in HBeAg negative patients
Nucleos(t)ide analogues (NUCs) have been developed over the past decade and currently play a crucial role in the treatment of chronic hepatitis B infections. Studies show that, patients that test negative for the hepatitis B e antigen (HBeAg) may be cured by stopping NUC therapy, however this is seldom done in clinical practice.
Where do the current guidelines stand on the discontinuation of NUC therapy in different patient populations?
What does the data say about the role of flare-ups after treatment is stopped?
Which parameters exist for predicting a functional cure following treatment cessation?
Join the faculty in this EASL Studio JHEP Live episode discussing an Expert opinion article published last year in the Journal of Hepatology.
If you are interested in the topic of Viral Hepatitis, watch these related episodes:
This EASL studio is supported by GlaxoSmithKline. EASL has received no input from GlaxoSmithKline with regards to the content of this programme.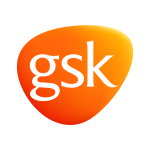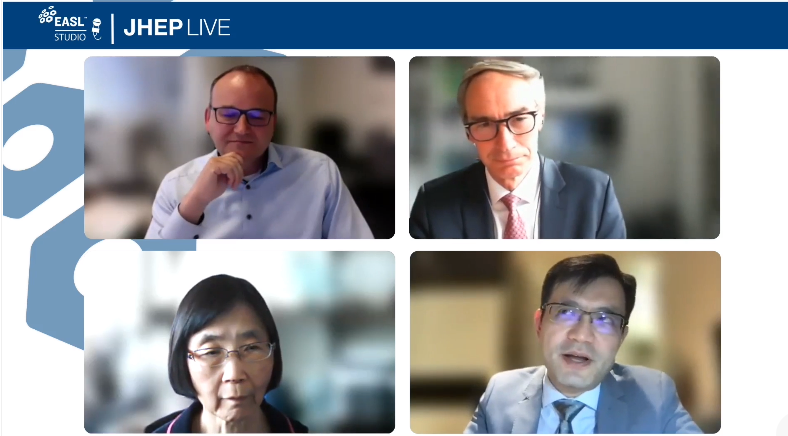 Speakers
Markus Cornberg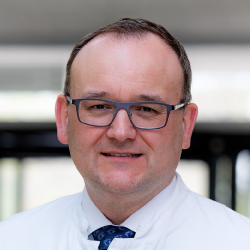 Markus Cornberg is Professor Infectious Diseases and Senior Consultant at the Department of Gastroenterology, Hepatology and Endocrinology at the Medical School. Since 2019, he is Clinical Director Helmholtz Centre for Infection Research and Director of the Centre for Individualized Infection Medicine (CIIM).
Read more
His clinical focus is the treatment of patients with infectious liver diseases and his basic science research focuses on investigating cellular immune responses for disease progression and treatment response in patients with viral hepatitis.
In 2012, Prof. Cornberg was the German representative for the drafting of the EASL Hepatitis B Guideline. From 2017 to 2020, he served on the Scientific Committee and Governing Board of the European Association for the Study of the Liver (EASL).
Thomas Berg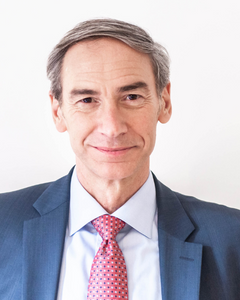 Professor Dr Thomas Berg is Head of the Division of Hepatology, Department of Medicine II, at the Leipzig University Medical Center, Germany, and Chair of the University Liver Tumor Center, and Vice-Chair of the University Liver Transplant Center Leipzig.  
Read more
He is Secretary General of the European Associations for the Study of the Liver (EASL), Board member of the EASL International Liver Foundation (EILF) and served the Journal of Hepatology as Co-Editor between 2014 and 2019. He has published more than 440 articles in peer-reviewed journals and more than 100 reviews and textbook contributions. His h-index is 76 (Scopus). 
Anna Lok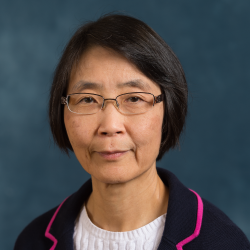 Dr Lok is currently Director of the Hepatology Program and Assistant Dean for Clinical Research at the University of Michigan. Her research focuses on natural history and treatment of hepatitis B and C and, more recently, includes liver cancer and fatty liver.
Read more
She has mentored more than 60 fellows and junior faculty from all over the world and received many awards including an International Recognition Award from the European Association for the Study of the Liver in 2018, and a Distinguished University Professorship from the University of Michigan in 2019.
Dr Lok served as Associate Editor of Hepatology in 2001-2006 and Senior Associate Editor of Gastroenterology in 2011-2012. Dr. Lok served as AASLD President in 2017.
Man-Fung Yuen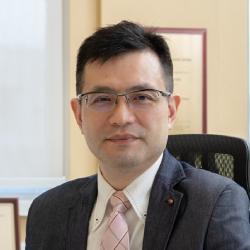 Professor Yuen is the Chair and Chief of the Division of Gastroenterology and Hepatology at the University of Hong Kong. His research interests include prevention, natural history, serology, virology and treatment of chronic hepatitis B and C, and hepatocellular carcinoma.
Read more
He is one of the top internationally renowned researchers in the field of hepatitis B disease. As a world-class clinician scientist, Professor Yuen is now leading most of the international trials examining new drugs including antiviral and immunomodulatory agents for the treatment of chronic hepatitis B. He is also actively performing cutting edge research on novel markers for hepatitis B infection and occult hepatitis B infection.
Watch previous EASL Studio episodes