Launching the Viral Hepatitis Elimination Contest!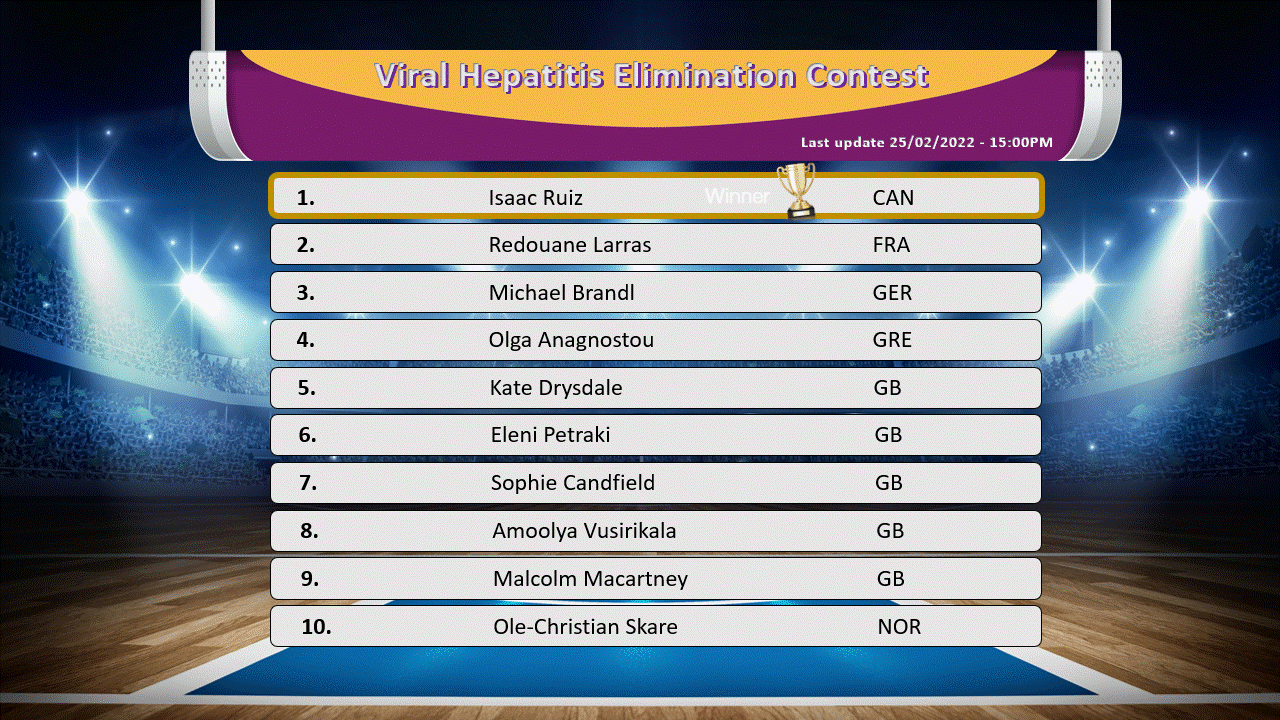 EASL is looking for the ultimate Champion 2022, the most active, engaged, and agile delegate of 2022 at this event. Will that be you? 
The prize? The Champion will win one free digital registration (online) to International Liver Congress™ 2022.  
Explore the Viral Hepatitis Elimination 2022 platform and score points to become our 2022 Champion!  
Take first place! How? Collect your points:  
Your total

clicks

1 point

per click

Contacts you make

10 points

per contact 

Meeting

a

peer

15 points

per meeting held 

 

Bookmarking

e

xhibitors

2 points

per bookmark

Bookmarking

s

essions

2 points

per bookmark

Bookmarking

i

tems

2 points

per bookmark
The contest will start from Monday 21 February and will end on Friday 25 February, 15:00 CET.
Log in, explore, network, set up meetings, make connections, and bookmark events in your programme. 
How can I see my score?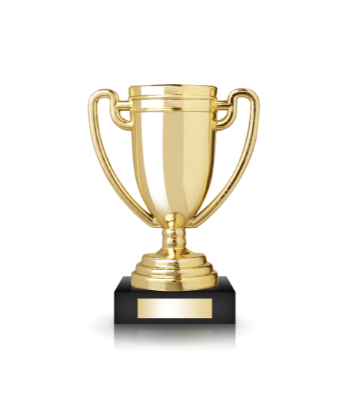 Follow your progress by clicking on your profile button. This profile button is located on the top-right corner of your computer and the bottom-right of your mobile phone. Your score will be updated twice a day. 
The Viral Hepatitis Elimination 2022 contest: Terms and conditions  
Only one prize will be awarded to one winner.  
In the case of a tie (two participants with the exact same score), the total time spent watching sessions will be used to determine the winner. 
The contest will run from start from Monday 21 February to Friday 25 February, 15:00 CET.