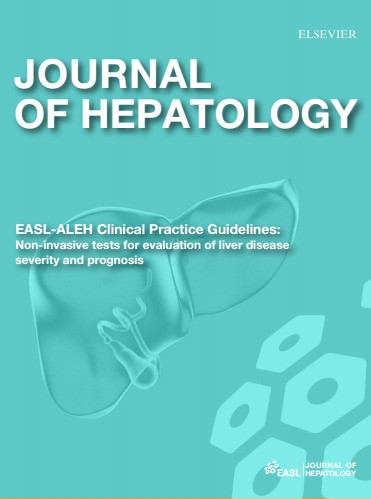 Non-invasive tests for evaluation of liver disease severity and prognosis
Liver fibrosis is part of the structural and functional alterations in most chronic liver diseases.
It is one of the main prognostic factors as the amount of fibrosis is correlated with the risk of developing cirrhosis and liver-related complications in viral and non-viral chronic liver diseases [1,2]. Liver biopsy has traditionally been considered the reference method for evaluation of tissue damage such as hepatic fibrosis in patients with chronic liver disease. Pathologists have proposed robust scoring system for staging liver fibrosis such as the semi-quantitative METAVIR score [3,4].