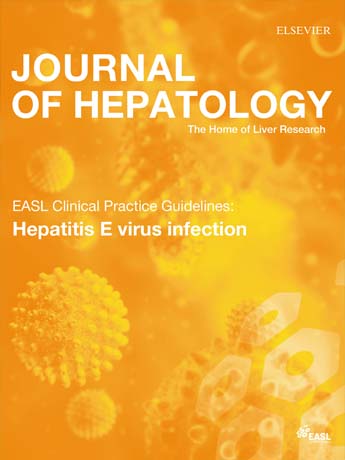 Hepatitis E Virus Infection EASL Guideline
Hepatitis E Virus Infection (HEV) is a significant cause of morbidity and mortality, representing an important global health problem. Our understanding of HEV has changed completely over the past decade. Previously, the common thought was that HEV was limited to certain developing countries. We now know that HEV is endemic in most high-income countries and is largely a zoonotic infection. The focus of this Clinical Practice Guideline will be on HEV genotype 3 (and 4). This is due to the paradigm shift in our understanding of zoonotic HEV.  And also because locally acquired HEV is now the commonest cause of acute viral hepatitis in many European countries.
More on Hepatitis E Virus Infection Guideline
As a cause of significant morbidity and mortality, Hepatitis E Virus Infection (HEV) represents an important global public health problem. The European Association for the Study of Liver (EASL) invited a panel of experts in the field to develop Clinical Practice Guidelines (CPGs) with a particular focus on HEV genotype (gt) 3. The objective of these CPGs was not to draft a review article on hepatitis E. But rather to define specific suggestions for the management of distinct features of HEV infection, even though the supporting evidence may be weak in many cases.
In order to keep the manuscript and the reference list to a reasonable length, these CPGs frequently refer to previous review articles. These articles summarize the evidence on distinct topics in more detail. In addition, despite the increasing knowledge, areas of uncertainty exist and unanswered questions need answers.
Download the EASL Guideline on Hepatitis E Virus Infection as PDF or PPT.