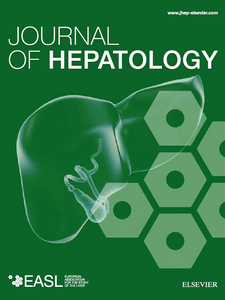 Hepatic Encephalopathy in Chronic Liver Disease
Hepatic Encephalopathy (HE) is a frequent complication and one of the most debilitating manifestations of liver disease, severely affecting the lives of patients and their caregivers. Furthermore, cognitive impairment associated with cirrhosis results in utilization of more health care resources in adults than other manifestations of liver disease. Progress in the area has been hindered by the complex pathogenesis that is not yet fully elucidated.
Apart from such biological factors, there remains the larger obstacle that there are no universally accepted standards for the definition, diagnosis, classification, or treatment of HE, mostly as a result of insufficient clinical studies and standardized definitions.
Although not all readers may necessarily agree with all aspects of the guidelines, their creation and adherence to them is the best way forward, with future adjustments when there is emergence of new evidence.