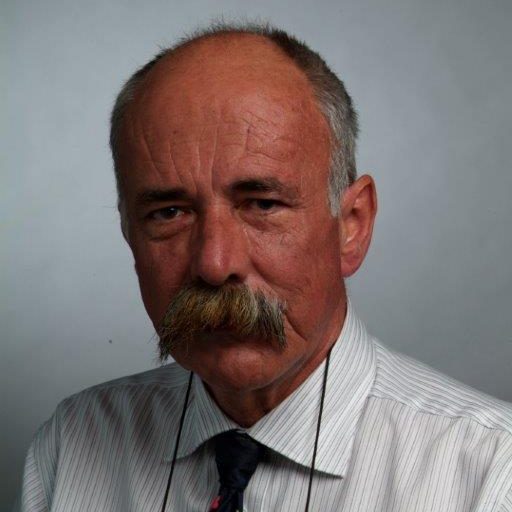 PROFESSOR JÜRG REICHEN (1946–2017)
Professor Jürg Reichen, former Chief of Hepatology and Co-Director of the University Clinic for Visceral Surgery and Medicine at Inselspital in Bern, passed away on 25 July 2017. He was honored with the EASL recognition award in 2008and received several other prizes and career development awards.
Over a long and distinguished career in Clinical Pharmacology and Hepatology at the University of Bern (Prof. R. Preisig), he continued his career in the Liver Unit, National Institutes of Health in Bethesda, (Prof. P.D. Berk and Prof. K.G. Ishak) and in Gastroenterology at the University of Colorado School of Medicine in Denver. In addition, he was fellow in transplant hepatology (Prof. T.E. Starzl).
The EASL office expresses its heartfelt sympathy to his family, friends, and colleagues in this time of sorrow.
Read the In Memoriam article published in the Journal of Hepatology: Jürg Reichen (1946-2017)