EASL Governing Board appoints Ben Hainsworth as incoming Managing Director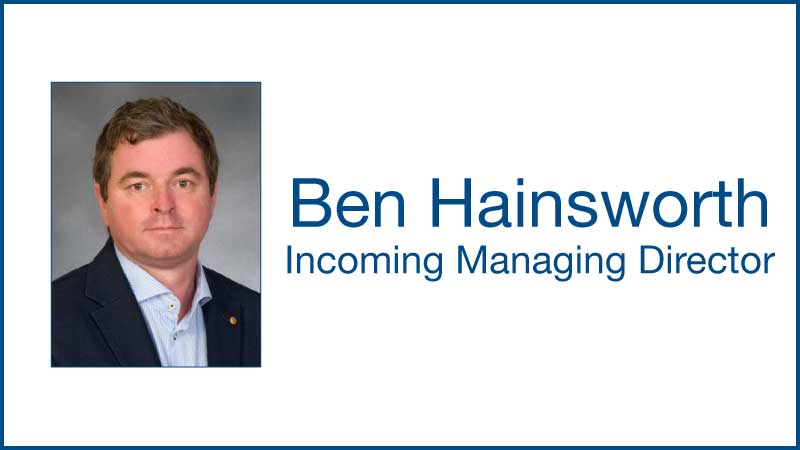 Starting September 2019 Hainsworth will serve as the interface between the EASL Governing Board and the organisation`s Geneva and Brussels operations, ensuring high quality and effective implementation of the Governing Board`s policies and decisions.
Hainsworth has worked for 25 years in the international medical association sector in France and Germany and has a proven track record in organisational growth, business event strategy and innovation.
Since January 2014 he has been Executive Director at K.I.T. Group GmbH, heading the Association Management Division and leading not for profit societies such as; the European Operating Room Nurse Association, the International Society for Pediatric and Adolescent Diabetes, the International Liver Transplantation Society and the International Union of Immunology Societies.
Previously Hainsworth worked at the European Society of Cardiology in France where he was Director for Congresses and Meetings. Ben's earlier experience in the sector includes exhibition and event management and fundraising. He has recently completed a 3 year term on the PCMA Board of Directors.
About The European Association for the Study of the Liver (EASL) – The Home of Hepatology
Since its foundation in 1966, this not-for-profit organization has grown to over 4,000 members from all over the world, including many of the leading hepatologists in Europe and beyond. EASL is the leading liver association in Europe, having evolved into a major European association with international influence, and with an impressive track record in promoting research in liver disease, supporting wider education and promoting changes in European liver policy.