New breakthrough in advanced HCC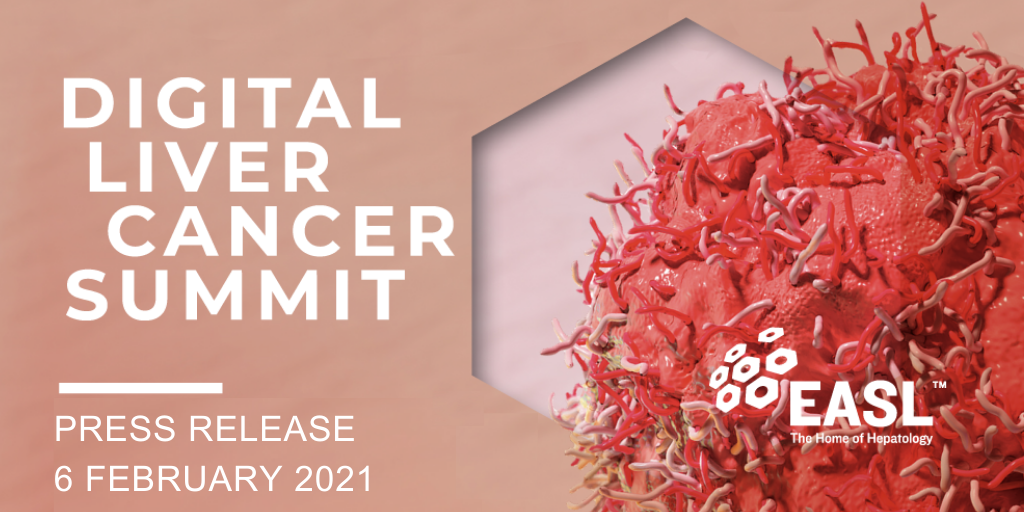 Digital Liver Cancer Summit 2021: New follow-up data from a landmark study of liver cancer patients treated with a combination of atezolizumab and bevacizumab has shown the longest ever survival time in a frontline phase 3 trial of systemic therapy in advanced HCC demonstrating a "major breakthrough" in the field.
February 6, 2021 
The IMbrave150 trial found median overall survival was 19.2 months in patients treated with atezo+bev vs 13.4 months for those treated with sorafenib alone, the current standard treatment. Survival at 18 months was 52% with atezo+bev and 40% in patients treated with sorafenib.
All patients in the trial had nonresectable HCC – the most common form of liver cancer – and had not previously been treated with systemic therapy. A total of 501 patients were treated in the multicentre, open label, randomised controlled trial and the new follow-up figures confirm the superiority of the atezo+bev combination over sorafenib in this group of patients with HCC.
Atezolizumab is an immune checkpoint inhibitor drug, which helps the immune system hunt down and destroy cancer. Bevacizumab is a targeted monoclonal antibody therapy that starves tumours of their blood supply by preventing endothelial growth but also enhances the immune effects of atezolizumab.
The new data, presented today at the European Association for the Study of the Liver (EASL) Liver Cancer Summit 2021, follows the initial publication of trial data with 8.6 months of follow-up which found survival at 12 months was 67.2% with atezo+bev, compared to 54.6% in those treated with sorafenib. This new post-hoc descriptive overall survival analysis included 12 months of additional follow-up from the primary analysis.
These are highly significant findings for the treatment of patients with HCC. Many thousands of patients worldwide could benefit from this treatment and it can be considered a major breakthrough – the first improvement in treatment for these types of cases in 13 years and a treatment long awaited by doctors,
commented Prof. Richard Finn, lead author of the study.