Welcome to Digital ILC 2020!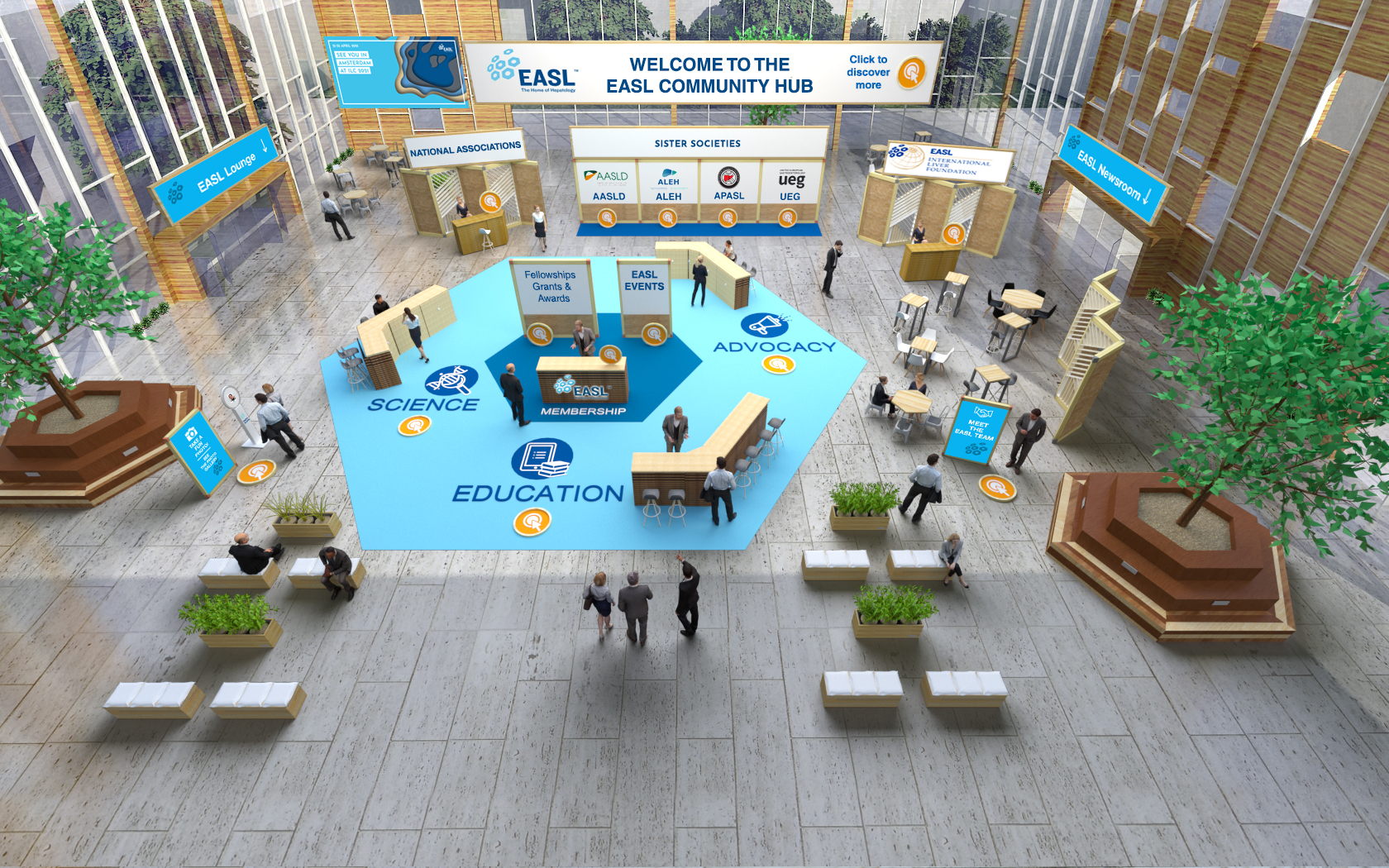 I am proud to welcome you to this immersive event and for continuing to share knowledge and the very latest in research. This innovative congress is bringing members of the worldwide liver community together to: LEARN, INTERACT AND SHARE.
Thank you to the delegates for staying with us during these difficult times. Thank you to our many industry partners for their continued support. Last but not least, thank you for the effort and innovation of the EASL Governing Board, the EASL Committees, and the EASL office for their Herculean efforts to make this happen.
No matter the challenges ahead, we must join forces to unite in beating liver disease. Welcome to the Digital ILC.
Philip NEWSOME