US Task Force issues recommendation on screening adults aged 18-79 for hepatitis C, no matter their risk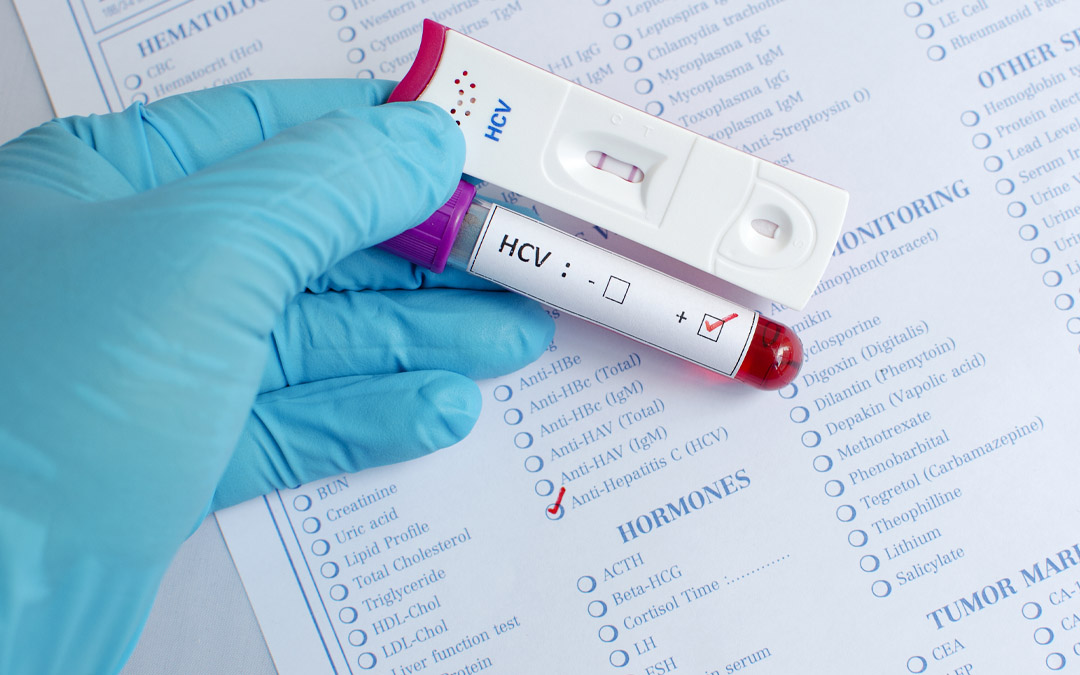 On 2 March 2020, the U.S. Preventive Services Task Force published a final recommendation statement on screening for hepatitis C virus (HCV) infection in adolescents and adults. It recommends screening all adults ages 18 to 79 for hepatitis C, regardless of their risk. The Task Force is an independent, volunteer panel of national experts in prevention and evidence-based medicine that works to improve the health of all Americans.
Prof. Maria Buti, Professor of Medicine at the Internal Medicine and Hepatology Department, Hospital General Universitari Valle Hebron, Barcelona, and EASL EU Policy Councillor commented:
"Early screening is crucial. When people with HCV get tested and treated early, the costs of monitoring disease progression drop dramatically. Early screening can and improve people's quality of life and keep them healthy, for example, to keep on working. On the other hand, treating HCV at advanced disease stages requires continued care, even after achievement of cure, to monitor for the development of liver cancer."
Viral hepatitis is an inflammatory condition of the liver and the seventh most frequent cause of death in the world, surpassing HIV. Among the five viral agents capable of causing hepatitis, HCV is one of the deadliest, causing 400,000 deaths annually. Globally, there are an estimated 71 million people actively infected with HCV, and 11–14 million of these residing in Europe.
Because HCV infection may persist in people without causing any symptoms, it can go unnoticed for many years, even decades. During this time, not only can the infection be transmitted to others, but the persisting inflammation may lead to liver cirrhosis, ultimately resulting in liver failure and liver cancer.
Although there is currently no available vaccine to prevent HCV infection, effective, well-tolerated, oral medicines – a combination of direct acting antivirals (DAAs) – have been available since 2014. These antivirals represent a true medical revolution in this field and are increasingly affordable. By directly interfering with the HCV lifecycle, DAAs can clear the virus in ≥95% of cases and reduce the risk of long-term complications, such as liver cirrhosis and hepatocellular carcinoma.
EASL Resources, for more information:
Consult the EASL policy statement on this topic, both a user-friendly summary version and a more detailed, full version.
Consult the EASL recommendations on the treatment of HCV and read a full article from the Journal of Hepatology.
You can use, adapt, and share the EASL slide deck, acknowledging EASL as the source
Plus:
View the Task Force's final recommendation statement and corresponding evidence summary in the Journal of the American Medical Association.