Invitation from EASL: Participate in a research study to facilitate optimal care in NAFLD, NASH and advanced fibrosis.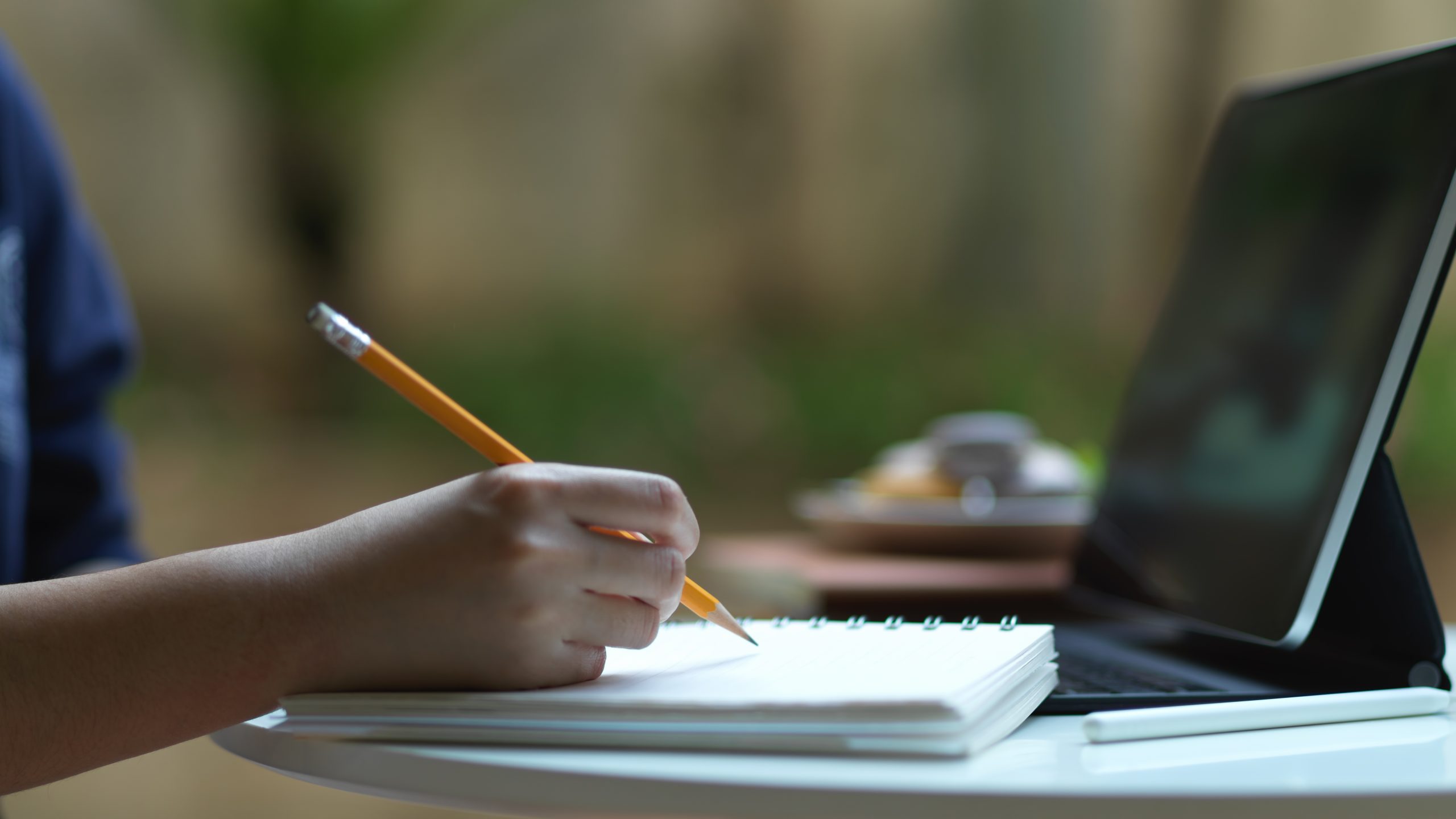 EASL is inviting you to participate in a study on optimal care in NAFLD, NASH and advanced fibrosis. EASL partnered with AXDEV who will help with the delivery of the project. The aim of the project is to identify factors (behavioural, educational, systemic) that could facilitate/hinder the implementation/use of non-invasive tests in practice and to subsequently provide recommendations to ensure optimal implementation.
We are therefore conducting individual interviews with various stakeholders, based on their clinical and/or research interest in NAFLD, NASH and advanced fibrosis. We plan to analyse the findings with an expert working group and disseminate them in a scientific publication, but also provide actionable recommendations.
We are currently looking for additional participants located in the UK, Italy, Germany and the US, to complete our study in the following categories:
– Diabetologists
– Primary Care Providers
– Basic or Clinical Researchers
Your participation would consist of a 45-minute telephone interview, during which you would have the opportunity to share:
Your experience caring for patients with or at risk of non-alcoholic fatty liver disease (NAFLD), non-alcoholic steatohepatitis (NASH), or advanced fibrosis, should you be a clinician.
Your expertise, as a researcher, in the field of NAFLD, NASH or advanced fibrosis.
Your perspective on factors that impact effective use of diagnostic tools in NAFLD, NASH and advanced fibrosis.
Elements that would help ensure a more effective integration of current and future diagnostic tools to improve patient care.
This study has been critically assessed by an independent review board (IRB) to ensure that it respects all ethical standards for research including protection of participants' rights and welfare.
Participants who are selected for and complete an interview will compensated for their time. Given the limited places/sample size for this study, please note that not all eligible participants will be contacted for interviews.
To confirm your eligibility for the study, please click on the below link:
Confirm your eligibility
If you are interested in learning more about this initiative, you can contact EASL office: education@easloffice.eu
Our team is available to answer all questions or enquiries you may have regarding this study.