Raising awareness about alcohol-related liver disease in women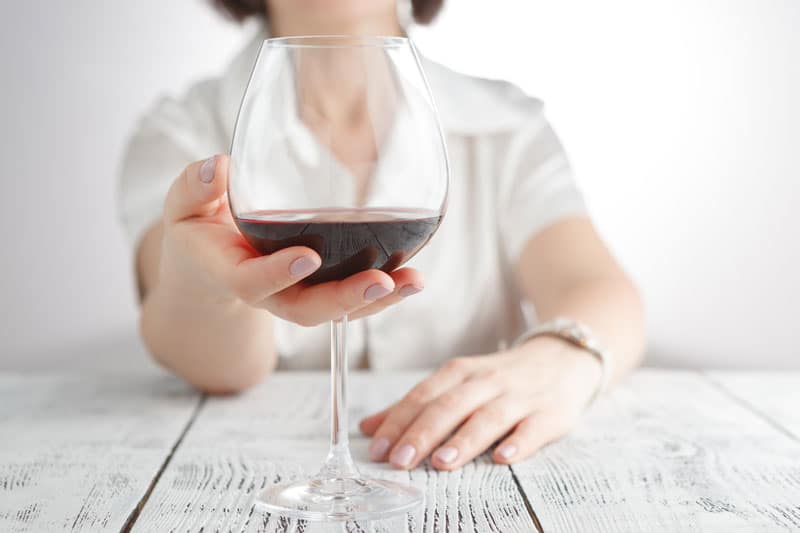 Geneva, Switzerland 08 March 2018 – Today marks the 108th anniversary of the declaration by the 1910 International Woman's Conference to observe International Women's Day (IWD) on the 8th of March. This year, EASL is taking the opportunity to highlight the importance of raising awareness about a disease that particularly affects women: alcohol-related liver disease (ALD).
According to recent studies, gender equity does not extend to the risk of ALD and alcoholic hepatitis[1]. Women are at a higher risk for ALD even after less exposure to alcohol than men. Alcohol can damage or even destroy liver cells and, although the liver can regenerate and repair itself, drinking more alcohol than the liver is able to process can lead to serious damage and loss of function. [2]Severe alcoholic hepatitis is life-threatening, and people who develop cirrhosis and fail to stop drinking are 50% more likely to die in the next five years. [3]Not all chronic alcohol abusers develop liver disease and factors beyond alcohol intake, such as gender, genetic factors and nutrition, are thought to be involved.
EASL is involved in a range of public affairs initiatives aimed at raising awareness among European decision-makers about the need to tackle ALD in a comprehensive manner.  In October 2017, EASL and the American Association for the Study of Liver Diseases (AASLD) hosted a joint monothematic conference on ALD from 30 September – 1 October, in London, UK.
In November 2017, EASL took part in the fifth Awareness Week on Alcohol-Related Harm (AWARH), which brought together leading European medical and patient organisations to identify policy gaps relating to alcohol at both European and national levels.
Raising awareness about women's health and promoting the research of liver diseases that particularly affect women increases the chances for prevention and early diagnosis. EASL reflects on the importance of IWD 2018 and will continue to support and cultivate liver disease research and education.
————————————–
[1] Szabo, G. & Petrasek, J. Gut-liver axis and sterile signals in the development of alcoholic liver disease. Alcohol Alcohol. 52, 414–424 (2017).
[2] European Association for the Study of the Liver. EASL Clinical Practical Guidelines: Management of Alcoholic Liver
Disease. Available from: https://www.easl.eu/medias/cpg/issue9/Report.pdf. Last accessed: March 2018.
[3] 2 NHS Choices. Alcohol-related Liver Diseases. Available from: http://www.nhs.uk/Conditions/liver_disease_%28alcoholic%29/Pages/introduction.aspx. Last accessed March 2018.