Prof. Helena Cortez-Pinto elected first female Vice President of UEG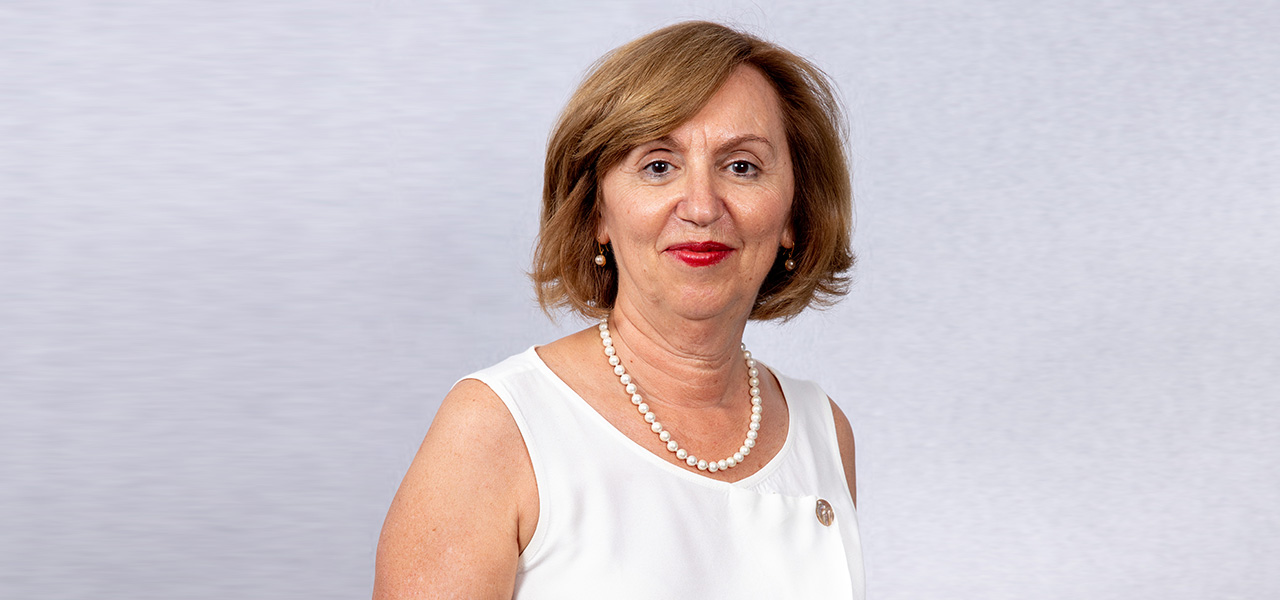 Prof. Helena Cortez-Pinto from Portugal has been elected as the first female Vice President of United European Gastroenterology (UEG).
Having served as EASL EU Policy Councillor since April 2016, Prof. Cortez-Pinto is a highly-respected specialist in Gastroenterology, who has dedicated her career to Hepatology. She has made excellent progress in raising awareness among policy makers on critical health topics such as labelling for alcohol and Sugar-Sweetened Beverages (SSBs).
She has also been instrumental in driving EASL's HEPAHEALTH Project Report published in 2018 and a new range of policy statements published at the International Liver Congress 2019™ in Vienna.
EASL is proud of Prof. Cortez-Pinto's achievements and wishes her much success in her new leadership role.
Download related EASL publications
Policy statements: