New liver failure treatment could be here by 2020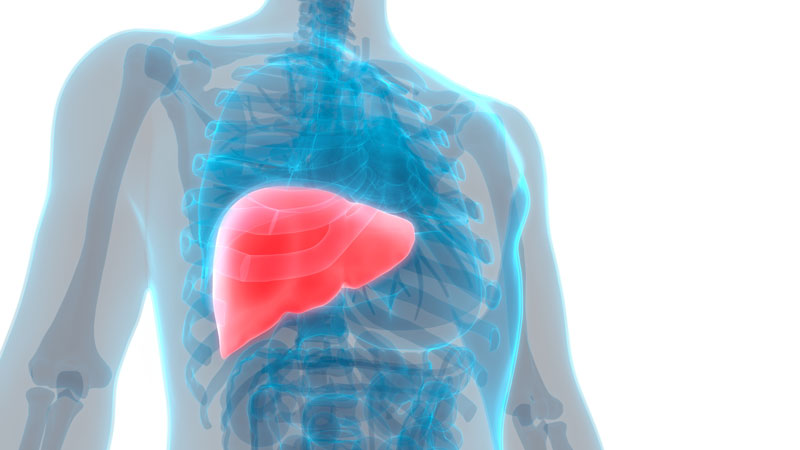 14 December 2018
170,000 people in Europe die from liver failure every year. The cirrhosis death toll could be cut from 2020, thanks to advanced dialysis technology being trialled in the UK and Europe now.
Many people with liver disease do not see it coming until it's too late.
Millions of people around the world are unaware they have liver disease, which may be nonalcoholic steatohepatitis (NASH), nonalcoholic fatty liver disease (NAFLD) or even cirrhosis.
In the UK, 0.5% of the population have cirrhosis, the scarring of the liver that is the end-stage of liver disease, but 75% of them do not know,
says Rajiv Jalan, Professor of Hepatology at the Institute for Liver and Digestive Health, Division of Medicine, at University College London and Honorary Consultant at the Royal Free Hospital, London, UK.
Source: Health Awareness
Learn more about the EASL supported ALIVER project: www.aliver.info
Disclaimer as of 15 March 2022: The data relating to ALIVER described on this website should be considered a "preliminary analysis"' and although it is based on a fully audited and monitored Clinical Study Report, it has not been fully peer reviewed. A copy of the Clinical Study Report is available on request from the Sponsor: Yaqrit Limited (www.yaqrit.com)