JHEP Reports indexed in PubMed Central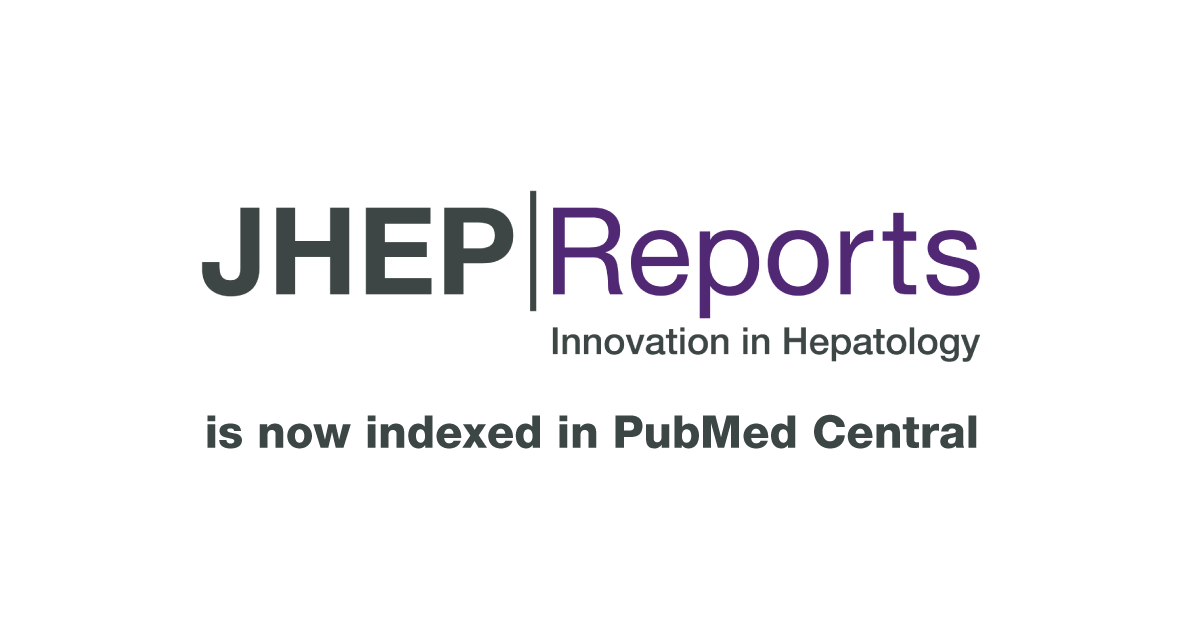 We are delighted to announce that JHEP Reports has been accepted for indexing in PubMed Central after less than one year of publication, reflecting the high quality of the journal and the articles published. All articles published since its launch in 2019 will now be fully indexed in PubMed Central (PMC) and discoverable via PubMed.
JHEP Reports, EASL's first open access journal, publishes research on global issues in hepatology, with specific focus on clinical trials, novel diagnostics, precision medicine and therapeutics, cellular and molecular research, metabolism, cancer, microbiome, systems biology, epidemiology, and biotechnology advances and devices.
To find out more about JHEP Reports, watch this video where Editor-in-Chief, Professor Jessica Zucman-Rossi, introduces and discusses the origins of the journal, its editorial team, and publishing open access.