Multidisciplinarity – what horizons will this approach open up?
Multidisciplinary approaches to the health sciences are increasing

ly

 

in demand

 – calling on multiple disciplines to tackle diseases from bench to bedside, from R&D through to patient care

,

 often

 in multidisciplinary tumour boards or centres of excellence. 

Opportunities to publish this cross-cutting research are also on the increase, 

opening up

 new

 career

 horizons for 

investigators 

and other healthcare professionals

.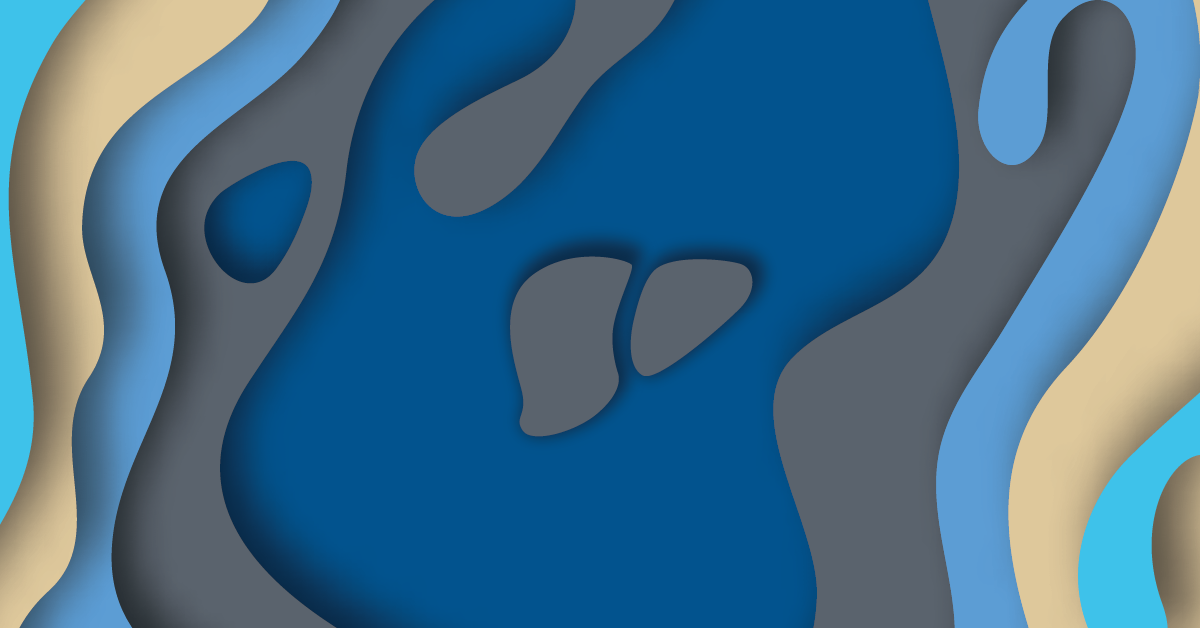 Many angles, many disciplines at ILC 2021
ILC 2021 is all about beating liver disease together. We will tackle this challenge from multiple perspectives, drawing on multidisciplinary expertise, from all four corners of the globe. International Liver Congress™ 2021 taps right into this development, by offering you 34 categories of abstracts, from direct to cross-cutting relevance to the liver. 
Register for ILC 2021 and bookmark these sessions, highlighted below, to make your programme align perfectly with your needs and interests. 
A snapshot of multidisciplinary topics planned for ILC 2021
In preparation for ILC 2021, book these sessions in your calendar:  
Nurses and AHPs Forum

, s

ymposium:  

The art and science of collaborative working

 




26 June, 14:00–15:00 CET, interactive 

session

 

The concluding, sixth session of the Postgraduate Course 


Multidisciplinary outpatient approach to non-alcohol related fatty liver disease 

(NAFLD) 

and alcohol-related disease

 (ALD) 




23 June, 16:45–17:45 CET, roundtable 

event

 

 

Hepatic manifestations of IgG4-related disease

, with a special focus on

 




IgG4-RD multidisciplinary team meeting with two clinical cases




24 June

, 

14:00

–1

5:00 CET,

 interactive 

session

 

drawing on a panel of experts, including

 hepatologist/gastroenterologist, 

reumatologist

, HPB-radiologist, and

 –

pathologist

. 

 
Explore 160+ related resources on EASL Campus
By logging into your free EASL Campus account, you can browse an array of 160+ resources drawing on multidisciplinary techniques and teams, from past EASL events.