Global Week for Action on NCDs: We need more accountability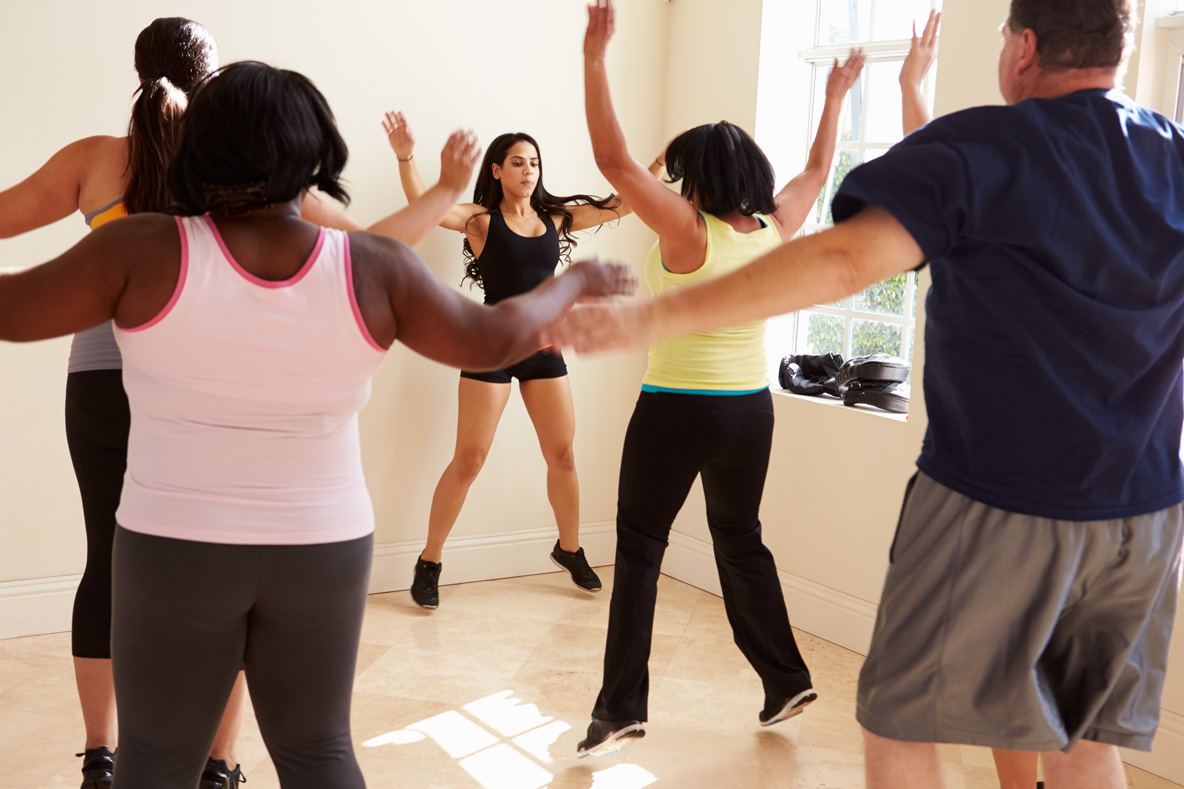 This week, 7-13 September, marks the 2020 Global Week for Action on NCDs (non-communicable diseases). The campaign draws on energy, inspiration, determination, optimism, and outrage to focus efforts on ensuring NCD prevention and control get the attention and action they deserve from governments.
As a member of the Non-Communicable Diseases Alliance (NCDA), EASL works together with NCDA and its partners to reduce the incidence and impact of chronic NDAs in Europe, promoting awareness, prevention, and quality treatment. Through this joint initiative, EASL seeks to reverse the alarming rise in chronic disease by providing policy recommendations based on current evidence. For the Global Week for Action on NCDs, NCDA published a statement on the Five key actions for Europe to accelerate progress in the response to chronic diseases.
Accountability: Pushing for Progress
This year's theme "Accountability: Pushing for Progress", is a crucial force for bringing about political and programmatic change. The campaign involves monitoring commitments made by governments, and how they are using resources.
The one-week campaign aims to put pressure on decision-makers, to ensure that promises become actions. It will also monitor and gather information on what works and why, and what needs improving. This will give decision-makers the necessary information to fulfil the health needs and rights of all people at risk of, or living with, NCDs.
3 ways you can get involved
You can take action in the campaign and find out more from ACT on NCDs: Global Week for Action on NCDs
What action is EASL taking?
Prevention is the foundation of public health policy and central to protecting and improving people's health and well-being. EASL is urging governments Europe-wide to take the following actions to help citizens prevent NCDs:
Alcohol and sugar-rich beverages (sometimes consumed together) can both cause liver injury. Fiscal policies are needed to help defeat them both. Fiscal measures, such as taxing soft drinks or a minimum unit price for alcohol, have been shown to effectively reduce people's consumption.
EASL recommends tackling the major public health threat of non-alcoholic fatty liver disease (NAFLD) and alcohol-related liver disease (ARLD) with fiscal measures (levies/taxes), supported by public health campaigns, informative labelling of food and all drinks (including alcohol), and restrictions on advertising (including those embedded in movies), TV, and social networks.
EASL recommends public health policies to restrict advertising and marketing to children of sugar-sweetened beverages (SSBs) and industrially processed foods high in saturated fat, sugar and salt.
EASL recommends health education programmes which emphasise the benefits of a Mediterranean diet, and initiatives which promote water consumption, instead of SSBs.
EASL recommends policies and changes to local infrastructure which promote and encourage regular physical activity, improve opportunities for exercise, and reverse sedentary lifestyles.
What are NCDs?
Non-communicable diseases (NCDs), such as cancer, diabetes, cardiovascular diseases, chronic respiratory diseases, and mental health disorders, are not transmissible from person to person. They are the world's biggest killer. In fact, 70% of global deaths are attributable to NCDs. Very common liver diseases, alcohol-related liver disease, non-alcoholic fatty liver disease, and liver cancers, are classified as NCDs. They are driven largely by four main modifiable risk factors (of lifestyle) tobacco use, unhealthy diet, physical inactivity, and harmful use of alcohol. NCDs are a major cause, and consequence, of poverty, and a barrier to economic and social development.
Which liver conditions are NCDs?
ARLD and NAFLD are triggered by unhealthy lifestyle: lack of exercise, excess intake of processed food and sugar, smoking, and alcohol over-use. Many people live with both diseases, which can lead to cirrhosis, liver cancer, and even death. ARLD and NAFLD are preventable by modifying lifestyle habits.  While preventable NCDs are a significant public health focus, it is important to recognise that some NCDs are genetic or immune-mediated, and they cannot be prevented through lifestyle modification. An example is the rare and complex liver disease, primary sclerosing cholangitis (PSC), which can affect people at any age, including children.
"Unhealthy behaviours tend to stick together and can amplify the damage to the liver. For example, in obesity the liver toxicity of alcohol doubles, two bottles of wine per week become the equivalent of four bottles. The consumption of sugar and soft drinks, alcohol, and smoking, synergistically leads to more liver damage. Common measures to limit sugar and alcohol consumption, like taxation and forbidding aggressive advertising, are imperative, especially for the sake of children and adolescents who have the greatest potential to change unhealthy habits,"
said co-author Prof. Shira Zelber-Sagi, Head of School of Public Health, University of Haifa, and The Tel-Aviv Medical Center, Department of Gastroenterology and Hepatology, Israel.
Cancer is one of the main priorities of the European Commission on the health domain. A European plan to fight cancer, to support Member States in improving cancer control and care, aims to reduce the suffering caused by this disease and for Europe to take the lead in the fight against cancer. Cancer is the second leading cause of mortality in EU countries after cardiovascular diseases, accounting for 26% of all deaths in 2013.
However, 40% of cancers are preventable if we implement what we already know. It is also one of a number of non-communicable diseases that share common risk factors and whose prevention and control would benefit the majority of citizens.
Europe's Beating Cancer Plan should affirm the need to effectively tackle the common risk factors for NCDS, including cancers, and strengthen national, and where relevant, European capacity to implement the World Health Organization (WHO) 'Best Buys' and other recommended policies.
RELATED LINKS