EASL Schools of Hepatology: The 'flipped learning' model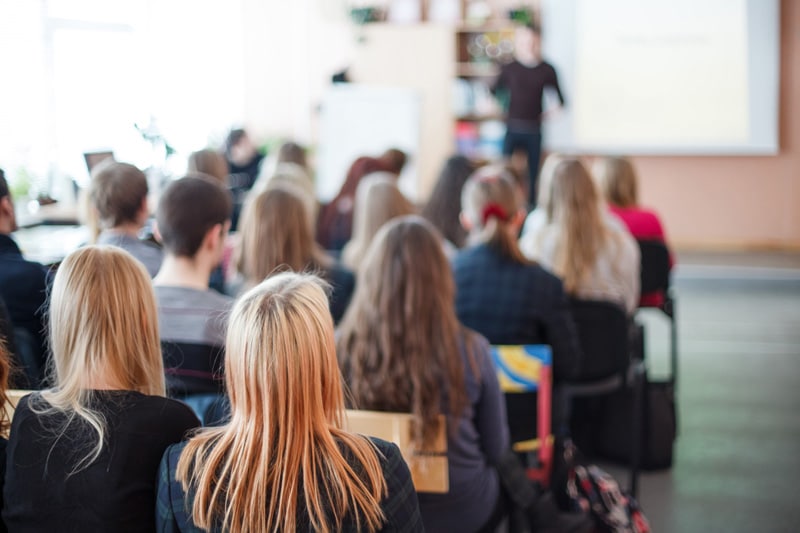 The traditional learning method which is lecture-based focuses primarily on allowing students to absorb knowledge in the classroom by listening and taking notes. Students are then expected to study the acquired material in their own time. In contrast, the 'flipped learning' model, which EASL Schools of Hepatology employs, allows time for intense interaction; personal discussion; debate; and exchanges with a distinguished faculty member.
EASL Schools of Hepatology cover a variety of topics in the field of hepatology. Courses are divided into lectures on theoretical, practical, and clinical case-based discussions presented during a residential course with limited attendance. The aim of the Basic School of Hepatology programme is to offer training courses in basic research relevant to hepatology, the ultimate goal being to improve the quality of basic research by disseminating knowledge in units run by investigators who are members of EASL.
The EASL Governing Board successfully introduced a new format for the Schools of Hepatology in 2016 which occur several times a year all over Europe.
Find out more about upcoming EASL Schools of Hepatology, visit: https://www.easl.eu/research/training-the-liver-study/schools 
Liver vascular biology (Basic School – Barcelona)
When: 25-27 October, 2018
Extended application submission deadline: 4 July 2018