EASL postpones ILC 2020 until August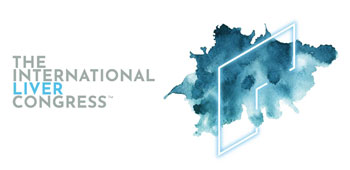 13 March 2020
Given the ongoing developments with COVID-19, EASL has postponed the International Liver CongressTM (ILC 2020) that was scheduled for 15-19 April 2020 in London.
Having reviewed the situation, and after taking extensive advice, we have decided on a postponement to 25-28 August 2020 in London at the same venue.
Our priority is the safety and well-being of delegates, and therefore we will be monitoring the situation closely to ensure that it remains a safe and appropriate time to hold the event.
Delegate registrations will remain valid and we strongly recommend that you keep your registration for the new dates. But if individuals cannot or do not wish to attend, we will provide a refund of registration fees, minus the handling management fee required by our agencies.
In the meantime, our thoughts and wishes remain with patients and healthcare professionals affected across the world as the public health response to COVID-19 continues.
Please consult our website for updates. Consult our FAQs for exhibitors and sponsors, faculty and speakers, delegates, and the presenters of abstracts.
Please find below the emails where you can find more information:
Industry: ILC.Industry@easloffice.eu
Delegates: ilc.delegates@mci-group.com
Membership: membership@easloffice.eu
FAQ pages
Click here for Faculty and Speakers FAQ
Click here for Exhibitors and Sponsorship FAQ