EASL Lancet commission – Autoimmune Liver Disease in Europe – Patient Survey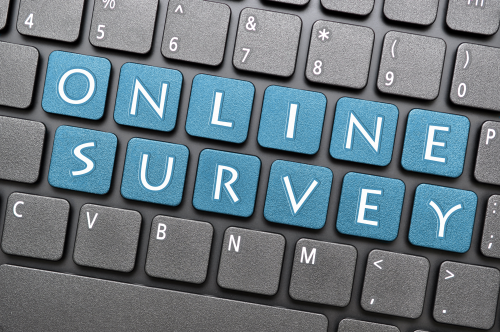 Health care professionals and patient groups are working together to find out more about the experience of patients with autoimmune liver conditions across Europe.
The results of this survey will be used by EASL (The European Association for the Study of the Liver) and by RARE Liver ERN – the European Reference Network for Rare Liver Disease to help improve standards of care for rare liver disease patients and attitudes towards liver disease.
The survey is anonymous and your help is greatly appreciated. We hope that we can get responses from all over Europe from patients of 18 years or older.
It would be wonderful if you could encourage your patients to complete it. Please use your social media accounts/websites to help us get the best response.
The deadline for completion of the survey is Sunday 4th August 2019.
Dutch version
English version
Spanish version
Polish version
Italian version
French version
German version
Portuguese version