EASL opens call for new Scientific Committee member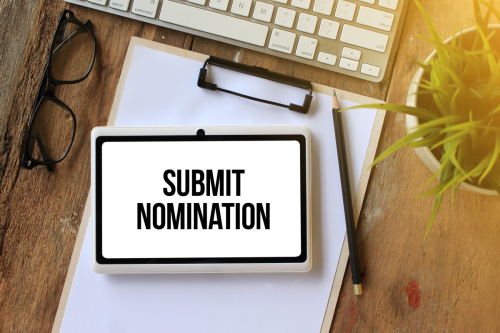 EASL, the European Association for the Study of the Liver, is now calling for nominations for a new Scientific Committee member to join the Governing Board for a 3 year term starting in April 2020.
European National Associations are invited to submit nominations but EASL members living in Europe can also self-nominate.
Please note, however, that the following countries: France, Italy, Spain, Sweden and the UK, are excluded from this call as they are already represented in the SC.
The call for nominations is open from 16 July to 16 September 2019 and may be submitted online.