EASL governing board announces new vice-secretary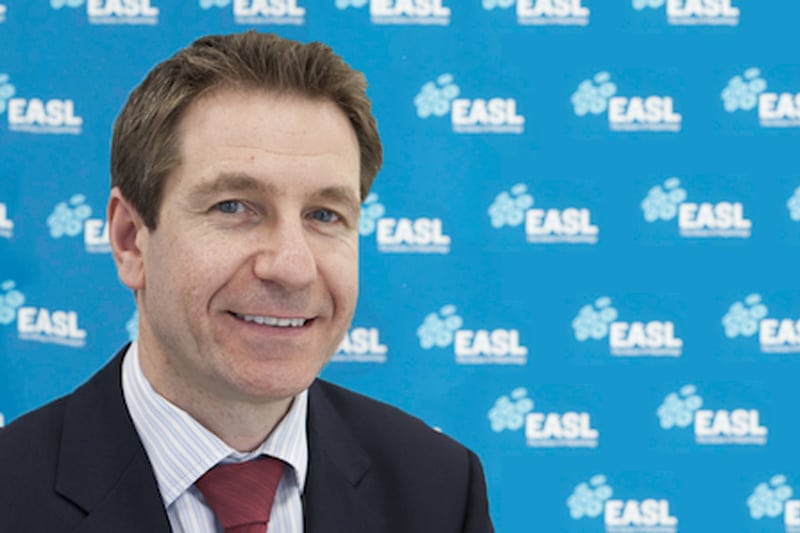 08 October 2018, Geneva, Switzerland: On 17 September, 2018, Prof. Philip Newsome was unanimously nominated to the position of EASL Vice-Secretary, taking over from Prof. Frank Tacke who stepped down from this position in order to pursue new academic challenges.
Frank Tacke will become the new chairman of Hepatology/Gastroenterology at the Charité University Medical Center in Berlin in April 2019. We would like to thank Frank for his extensive contributions to EASL over the past 4-5 years and wish him all the best in his new role.
Phil Newsome is the UK representative on the EASL Scientific Committee and has served on the governing board since 2016. He is Director of the Centre for Liver and Gastrointestinal Research at the University of Birmingham and has interests in metabolic liver disease and advanced cellular therapies