DNA methylation related to liver disease among obese patients, study shows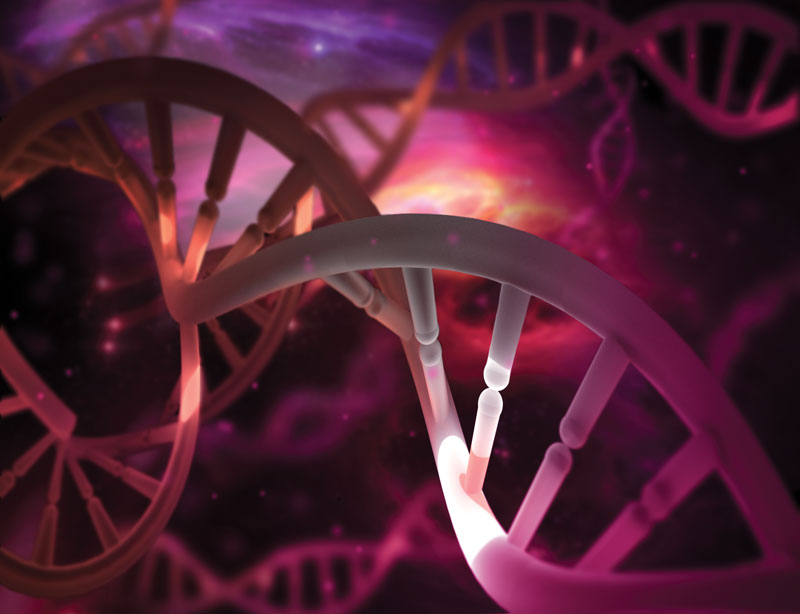 Researchers have identified how DNA methylation is associated with a condition known as non-alcoholic fatty liver disease (NAFLD), which can lead to liver cirrhosis and death, and is one of the leading indicators for liver transplants.
DNA methylation is a molecular process that helps enable our bodies to repair themselves, fight infection, get rid of environmental toxins, and even to think. But sometimes this process goes awry.
To read the full article, visit: Science Daily