Announcing our Annual Report 2020: hot off the press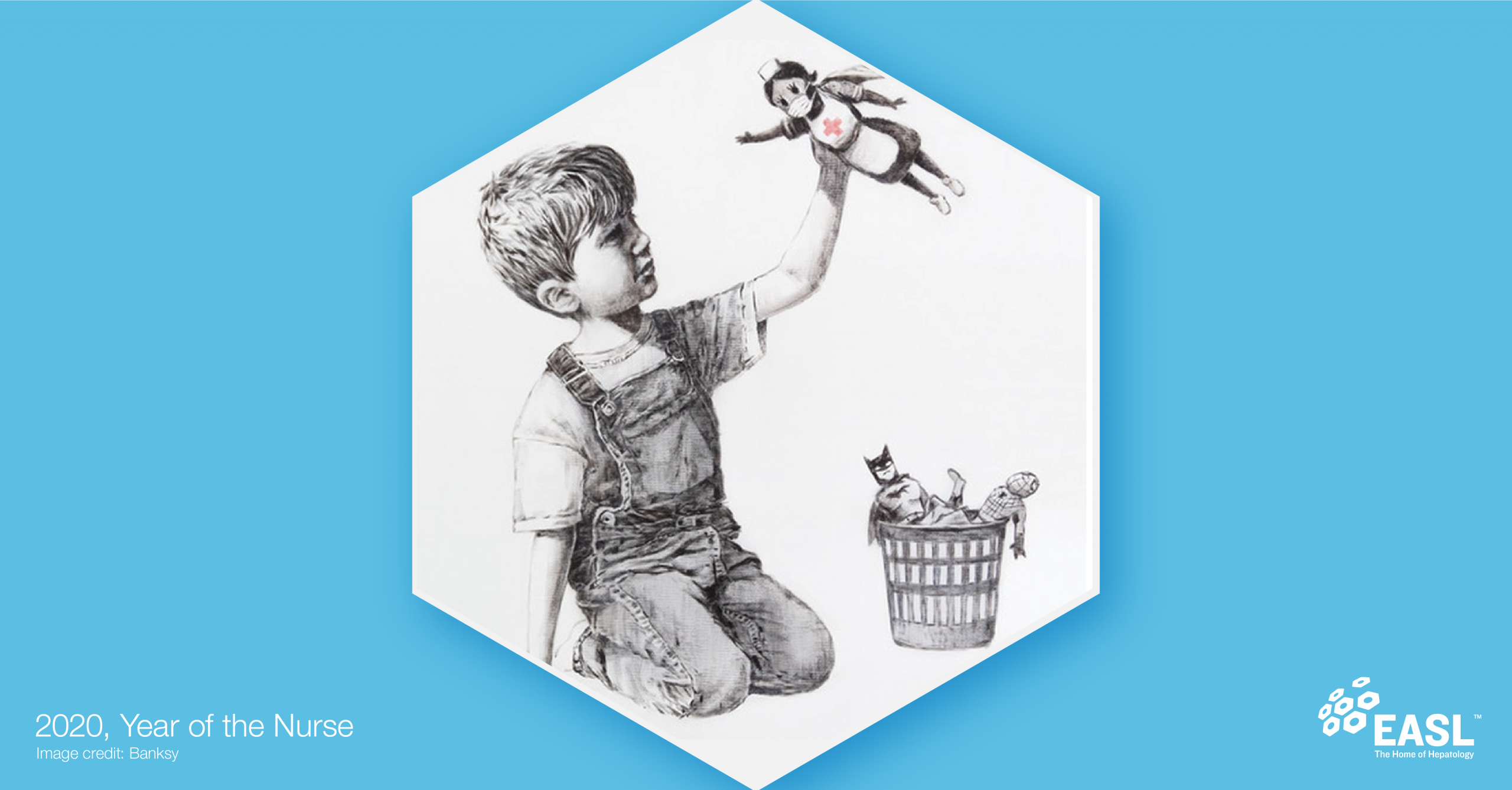 An Annual Report with a difference, for a year like none other
The year 2020 was an extraordinary one, causing major disruption to medical associations and society all around the world. Consequently, our Annual Report 2020 simply cannot be presented in the usual way. We need to tell the story of how EASL and our members coped with the setbacks of the COVID-19 pandemic and what they did. This Annual Report is about the people we are and the people we serve. We honour those who served on the frontlines, all the healthcare professionals, during this traumatic year.
Download the Annual Report 2020
Our leadership and office staff were working hard for the community through 2020, and we will continue to do so. We acknowledge those who lost their lives during the pandemic and express our sincere condolences to their loved ones and peers. We thank the hundreds of thousands essential and healthcare workers, who served society worldwide.
We are deeply grateful to, and admiring of you, our community, for your dedication to serving patients, and your commitment to EASL activities.
We miss having face-to-face interaction with you and we look forward to those days returning.