'Alarming' new numbers on bacterial infection in cirrhosis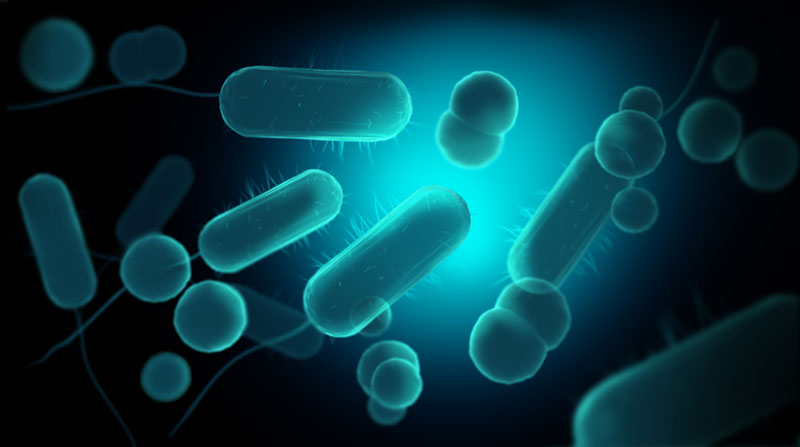 PARIS — Infections caused by multidrug-resistant bacteria, which are common in patients with cirrhosis, are associated with a significant elevation in risk for in-hospital mortality, results from a global study show.
"The efficacy of first-line treatment is crucial to improve the survival of cirrhotic patients with bacterial infections," said Paolo Angeli, MD, PhD, from the University of Padova in Italy. Angeli presented the results here at the International Liver Congress 2018.
To read the full article, visit: Medscape