7 recent reports on obesity risks in liver disease, lifestyle intervention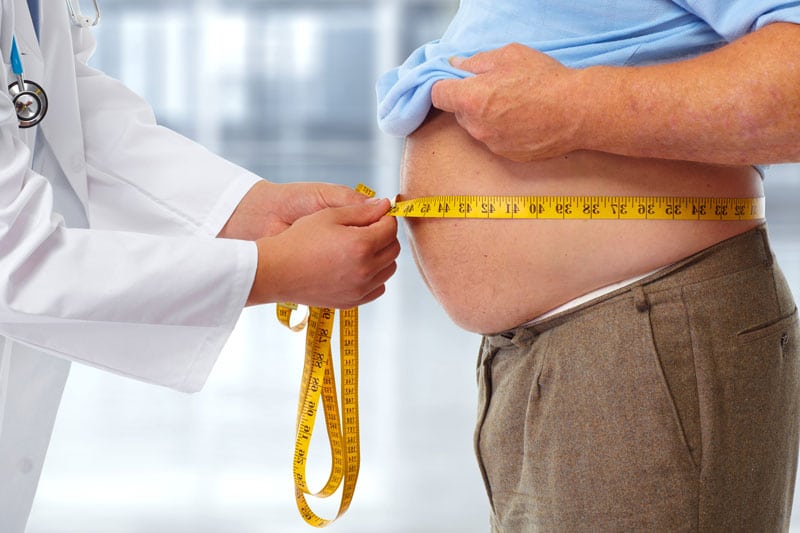 Physicians and researchers have noted the increase in liver disease over the last couple decades, especially nonalcoholic fatty liver disease, correlates significantly with the increase in obesity and overweight. As there are currently no curative options for NAFLD and its progressive form, nonalcoholic steatohepatitis, lifestyle interventions including diet and exercise are key to remission.
Healio presents the following reports on obesity-related risks in fibrosis progression and acute-on-chronic liver failure, the latest research into lifestyle intervention for NAFLD, and outcomes of diet and surgical weight-loss procedures.
To read the full article, visit: Healio