On the go? Here's the Thursday recap.

Welcome to the first Digital ILC 2020 Daily News, bringing you highlights from the opening day of this first ILC of its kind!
In these challenging times, the hepatology community's commitment to tackling the hottest topics in liver disease is as strong as ever. In 2020, EASL and the ILC turns its attention to health in daily life, as health professionals, patient groups and policy makers come together to discuss the importance of promoting good health in the fight against liver disease.
Thursday's packed programme of Scientific Abstract Sessions, e-Posters and Poster Tours showcased the latest basic science, clinical and real-world data. Interactive sessions offered delegates the opportunity to learn from expert faculty and to share their own experiences on a diverse range of topics – from optimal endpoints in NAFLD trials, managing pregnancy in patients with liver disease, and career development for young investigators.
Year on year, the ILC's Meet the Expert sessions offer the opportunity to network and learn from leading researchers and clinicians across the spectrum of liver disease research. The 2020 Meet the Expert sessions kicked off today with engaging discussions on non-invasive assessment in NAFLD and the genetics of biliary and autoimmune disorders.
Get the most out of Digital ILC 2020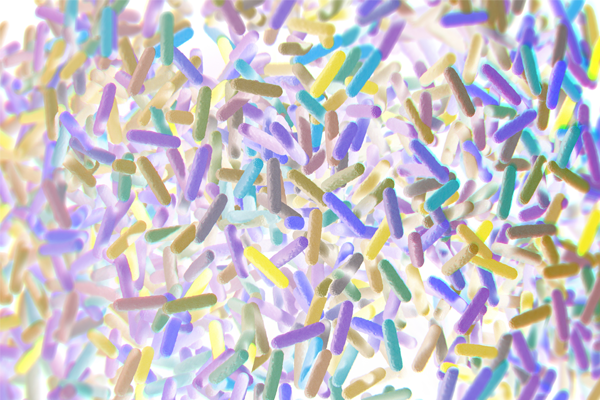 Does targeting the gut microbiota have therapeutic potential in the management of alcoholic hepatitis and liver cancer?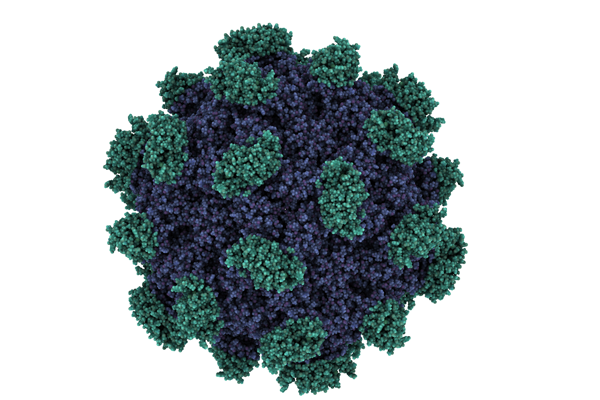 HEV: from virology to treatment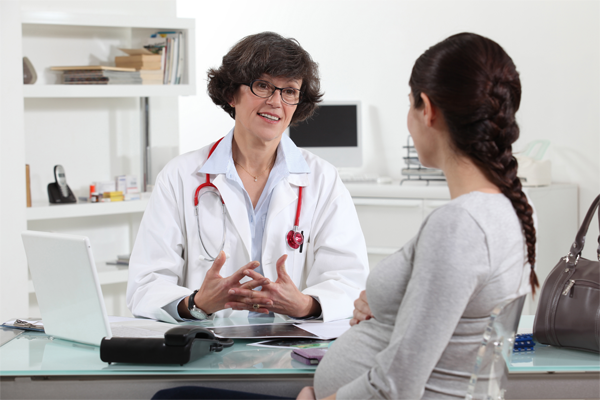 Experts offer guidance on the management of liver disease during pregnancy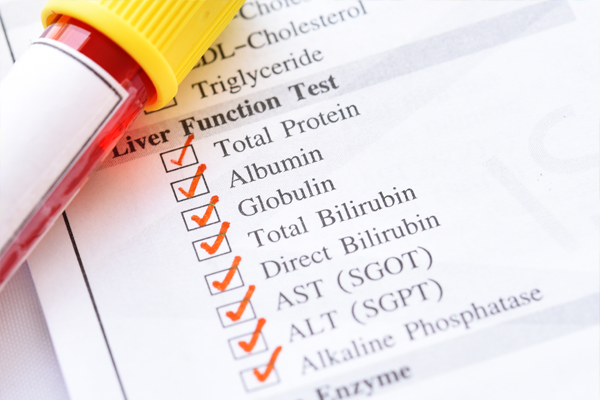 Novel methods of non-invasive testing for non-alcoholic fatty liver disease
EASL honours top hepatology researchers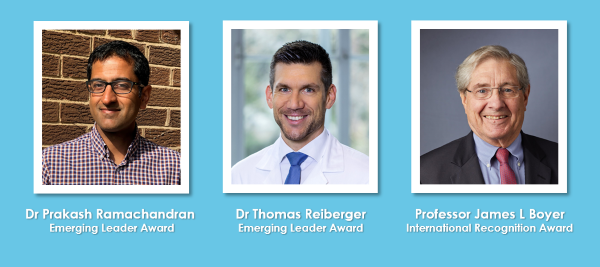 Meet the EASL Office at the Community Hub
Tune into #EASLstudio for expert discussions broadcasting live from Geneva twice a day
In between sessions, pop into the EASL Lounge to connect, relax, and explore
At the Selfie Station in EASL Lounge, send in a snapshot of your Digital ILC experience
After the congress, you'll receive the highlights neatly packaged as Digital ILC Takeaways
If you're needing technical assistance, stop by at the Help Desk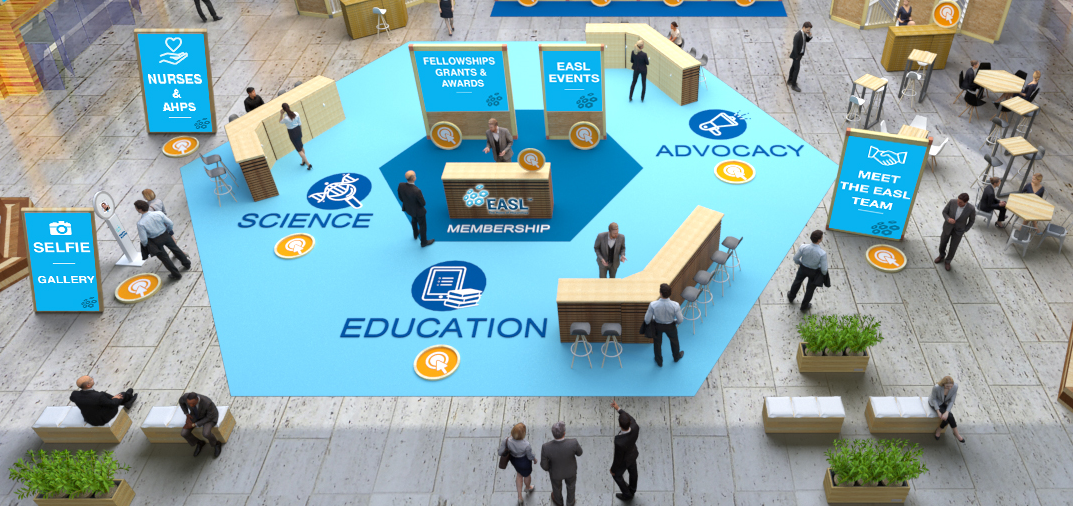 Join the #EASLshare competition
Share your best #EASLshare and win free registrations and more for ILC 2021.
EASL is encouraging Digital ILC 2020 delegates to take part in the  first ever EASL Share competition. Delegates are invited to enter something creative, anything from a creative image, drawing, or a piece of your own music to a highlight of your participation in any form at Digital ILC 2020.
Let your imagination do the talking!
Share your creativity on our Twitter channels @EASLnews and @EASLedu using #EASLshare.
Who is attending Digital ILC 2020?