On the go? Here's the Saturday recap.

On this final day of the Digital ILC 2020, the Daily News features the Nurses and AHP Forum, the late breaking oral abstract presentations, and the latest on precision medicine in the management of NAFLD.
In honour of the 200th anniversary of the birth of nursing pioneer Florence Nightingale, the WHO has designated 2020 as the "Year of the Nurse and Midwife". In that spirit, today saw a packed programme of state-of-the-art lectures, Meet the Expert and Case Study sessions, and oral abstract and poster presentations, all dedicated to nurses and allied health professionals (AHPs)
Also in today's edition – in this unsettling and unprecedented year, COVID-19 has changed daily life and health across the globe! An animated session delved into the impact of the pandemic on liver disease management and research, exploring how COVID-19 affects the liver and how pre-existing liver disease might influence the virus.
Other highlights from today included the best of the best in liver disease research selected by our panel of distinguished experts in the Digital ILC 2020 Wrap Up session, and the final instalments of our Meet the Expert sessions on acute kidney injury in patients with cirrhosis and managing patients with hepatitis D.
Get the most out of Digital ILC 2020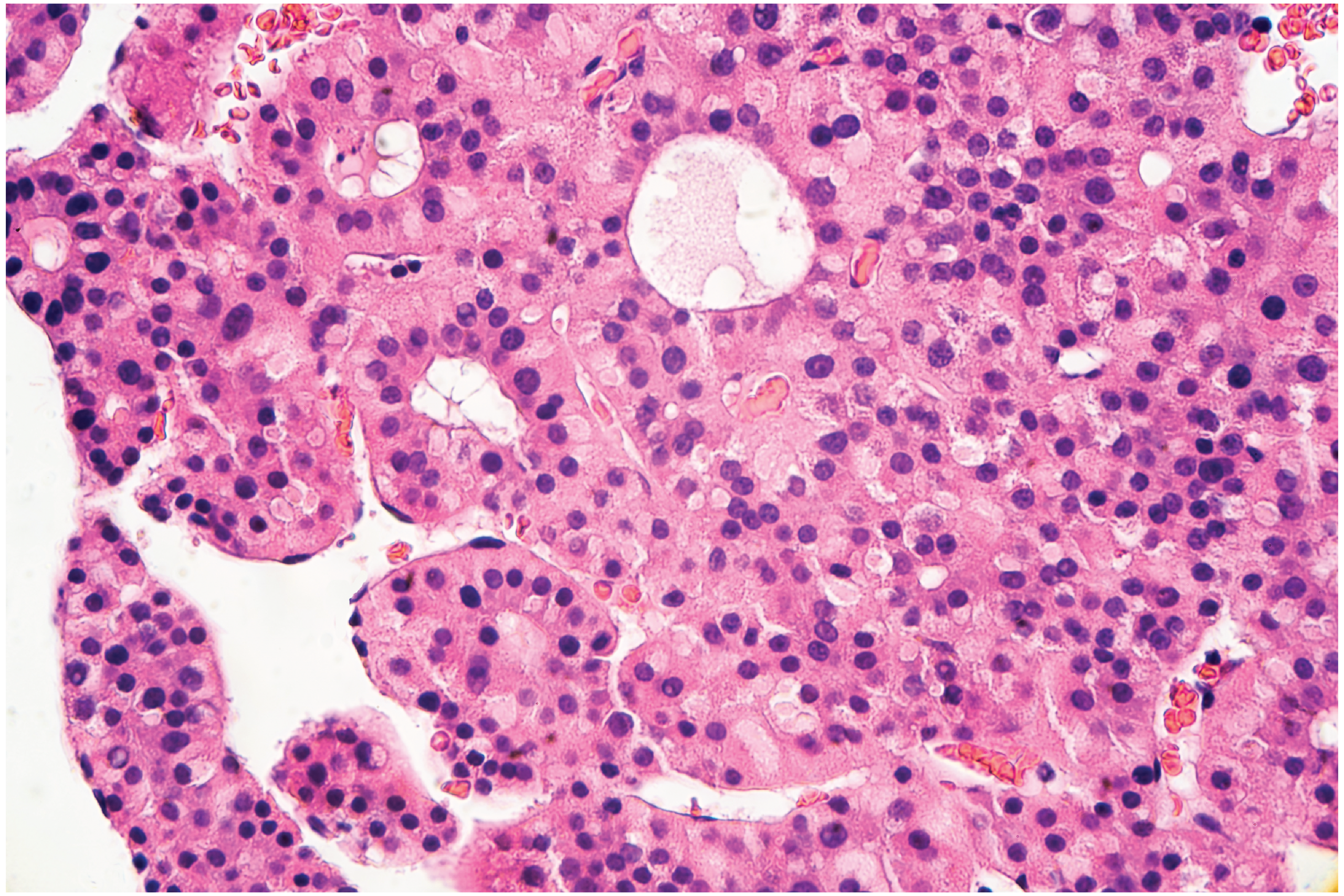 Turning the tide on alcoholic and non-alcoholic fatty liver disease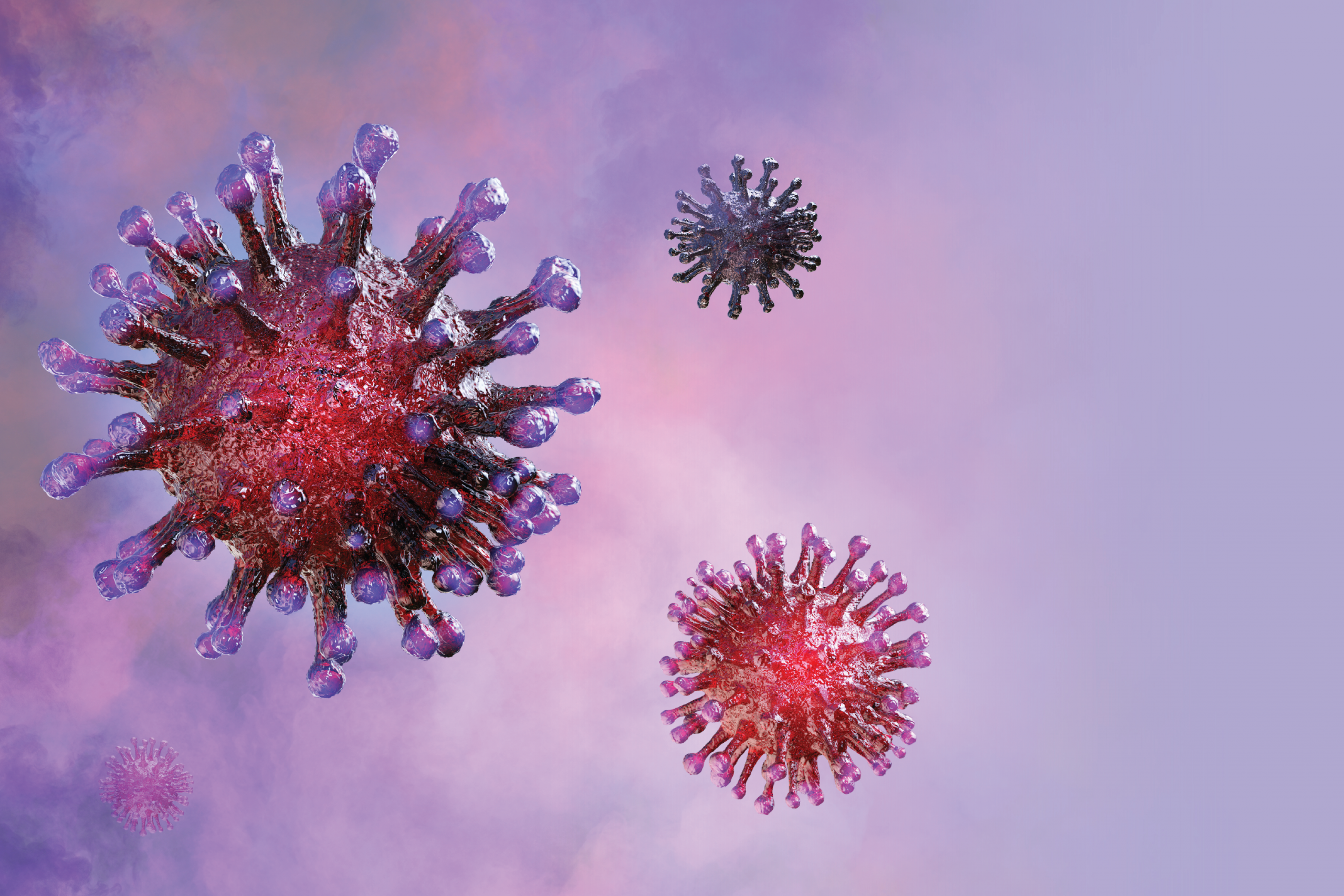 The EASL community adds to the growing knowledge of COVID-19 as a multi-organ disease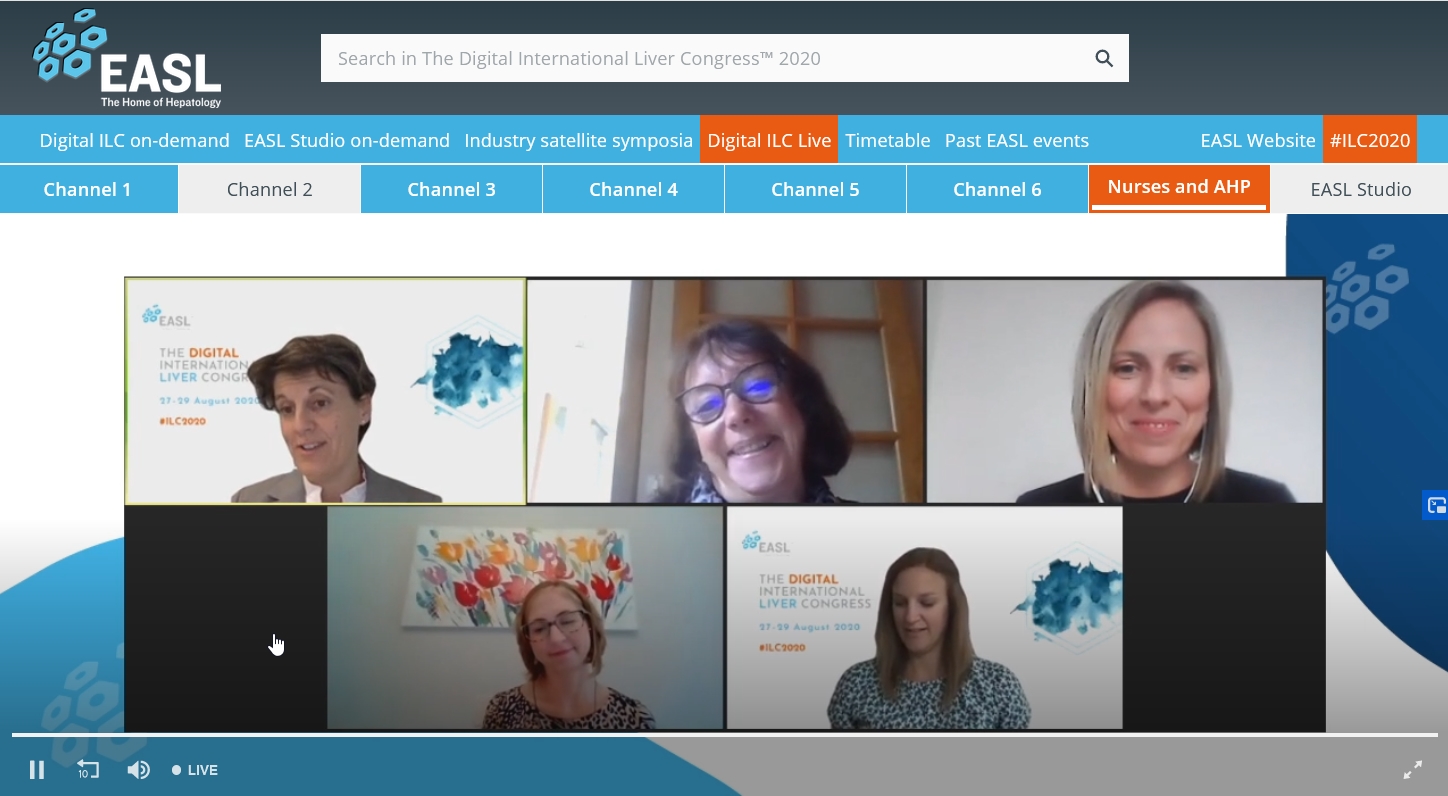 2020 – Celebrating the Year of the Nurse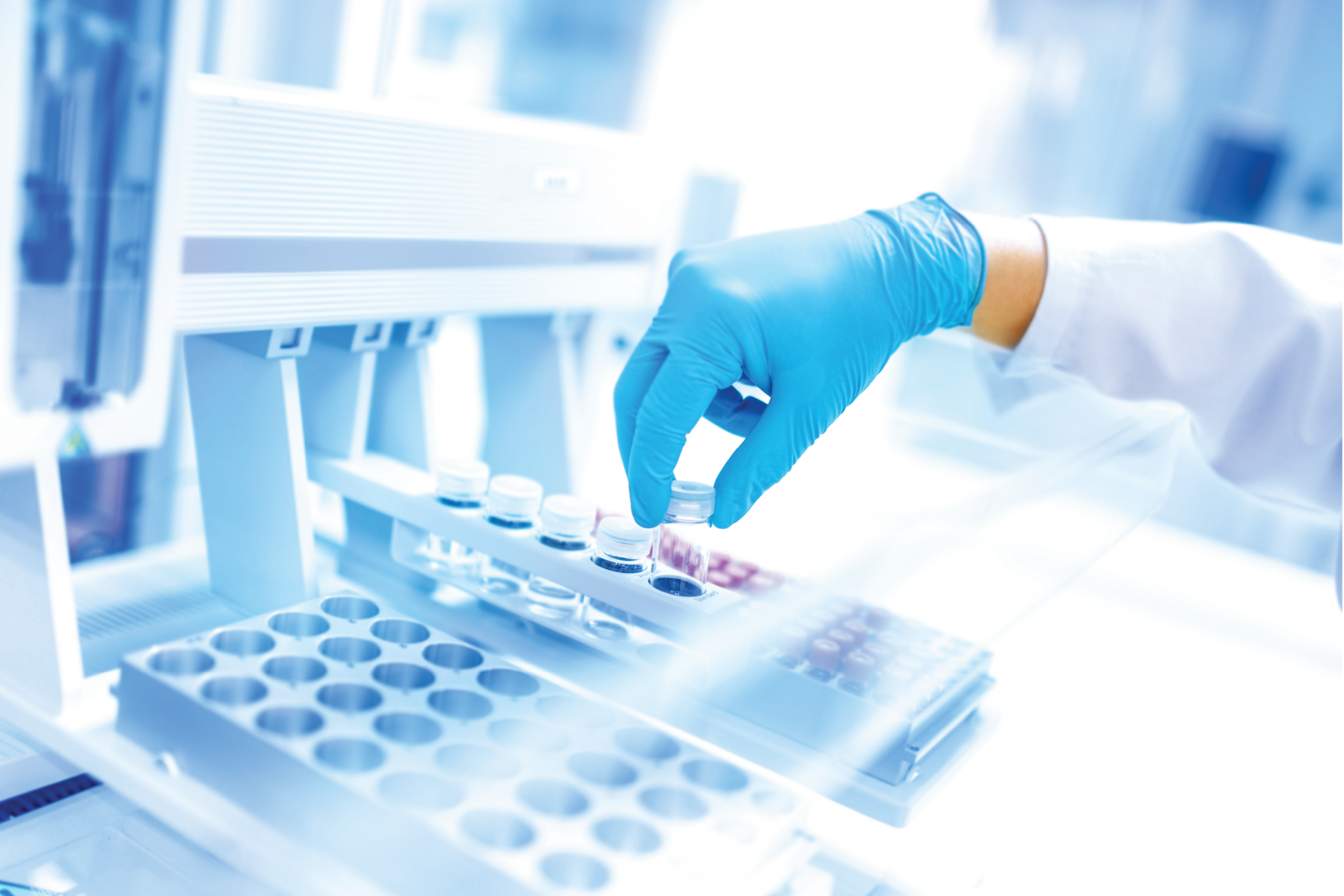 NAFLD management in the future: is precision medicine the way forward?
EASL recognizes outstanding contributions to hepatology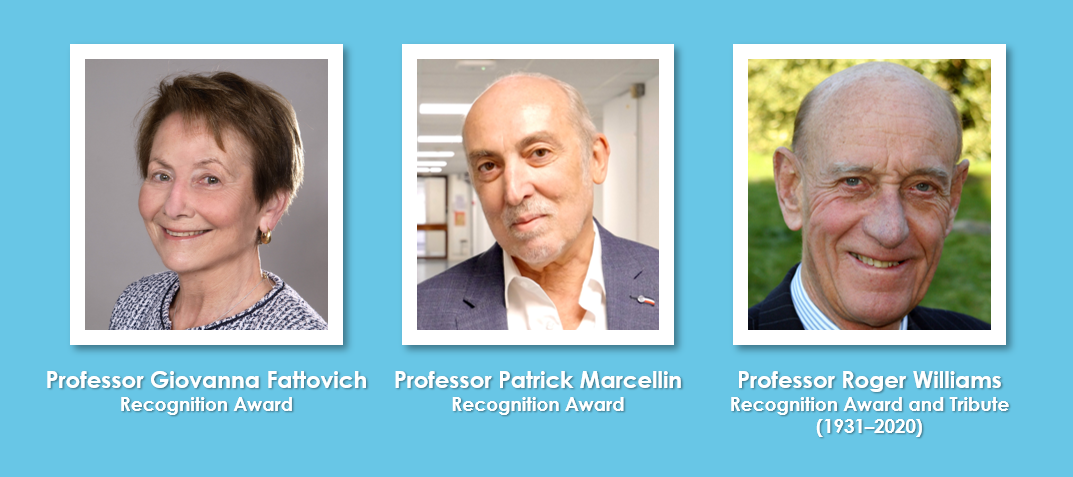 Meet the EASL Office at the Community Hub
Tune into #EASLstudio for expert discussions broadcasting live from Geneva twice a day
In between sessions, pop into the EASL Lounge to connect, relax, and explore
At the Selfie Station in EASL Lounge, send in a snapshot of your Digital ILC experience
After the congress, you'll receive the highlights neatly packaged as Digital ILC Takeaways
If you're needing technical assistance, stop by at the Help Desk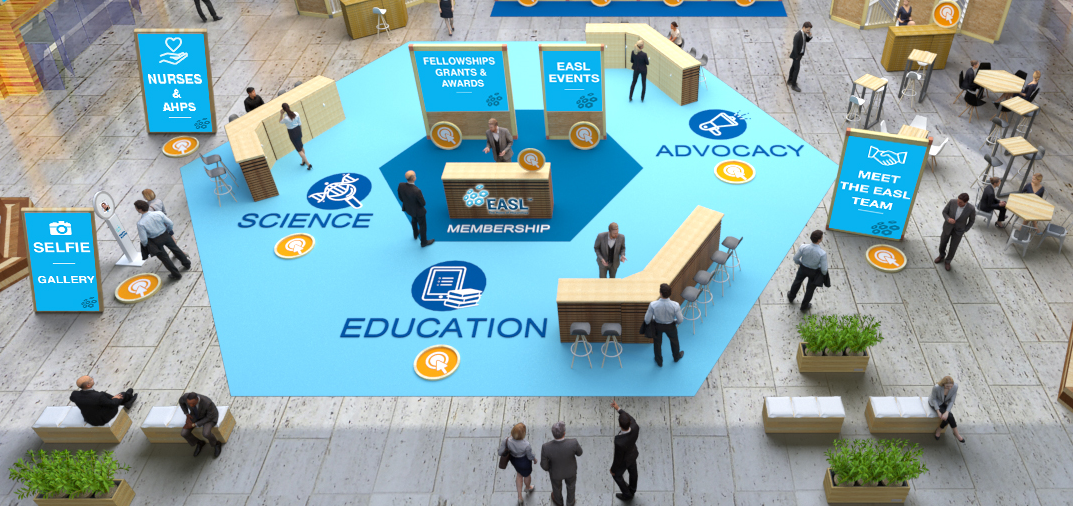 Join the #EASLshare competition
Share your best #EASLshare and win free registrations and more for ILC 2021.
EASL is encouraging Digital ILC 2020 delegates to take part in the  first ever EASL Share competition. Delegates are invited to enter something creative, anything from a creative image, drawing, or a piece of your own music to a highlight of your participation in any form at Digital ILC 2020.
Let your imagination do the talking!
Share your creativity on our Twitter channels @EASLnews and @EASLedu using #EASLshare.