Season 4, Episode 20 - COST Actions: opportunities for pan-European collaborations in liver diseases
Collaborations are key in achieving scientific progress. The European Horizon COST Actions provide great opportunities to build, grant, and/or participate in pan-European collaborations in multidisciplinary topics, including liver diseases.
This EASL Studio will:
Provide you with information about the COST Action programme.
Discuss the structure of the drug-induced liver injury (DILI) and cholangiocarcinoma (CCA) working groups.
Highlight the potential for collaborative work within this programme.
Faculty: Prof. Jesús Bañales (Moderator), Prof. Raul Andrade (Faculty), Dr Chiara Braconi (Faculty), Prof. Vincenzo Cardinale (Faculty)
Related episodes:
S4E13: EASL-EF CLIF and EU Grants: Exploring novel mechanisms and treatment of chronic liver failure
S4E2: YI Choice: How to build consortia and registries
ℹ The episode will be broadcasted live on this page.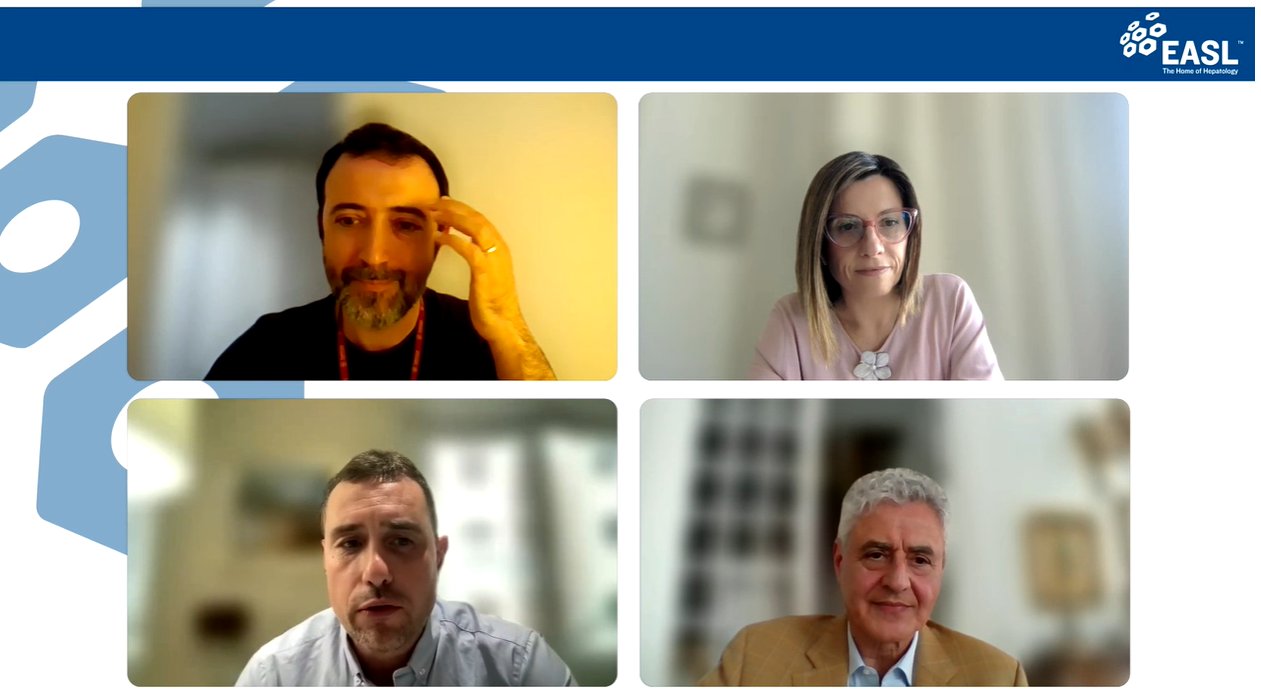 Watch previous EASL Studio episodes