Season 3, Episode 10 - Cholestatic pruritus: can the itch be ditched?
This EASL Studio episode will focus on the pathogenesis and treatment options of the cholestatic pruritus.
Faculty: Prof. Verena Keitel (Moderator), Prof. Andreas Kremer (Faculty), Dr Binitha Kamath (Faculty), Prof. Ronald Oude Elferink (Faculty)
Related episodes:
This EASL Studio has been sponsored by GSK and Mirum Pharmaceuticals. The sponsors have had no editorial control over the content featured.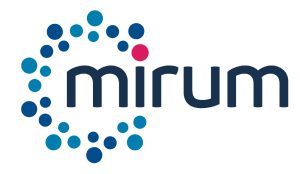 ℹ The episode will be broadcasted live on this page.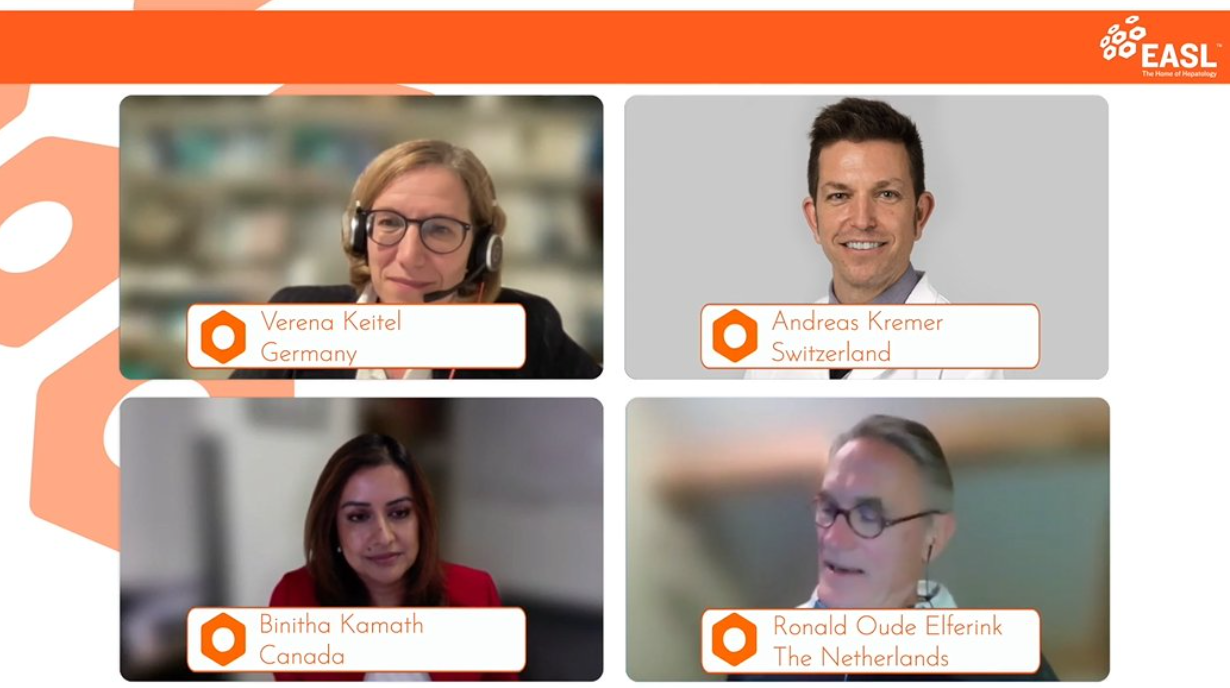 Watch previous EASL Studio episodes