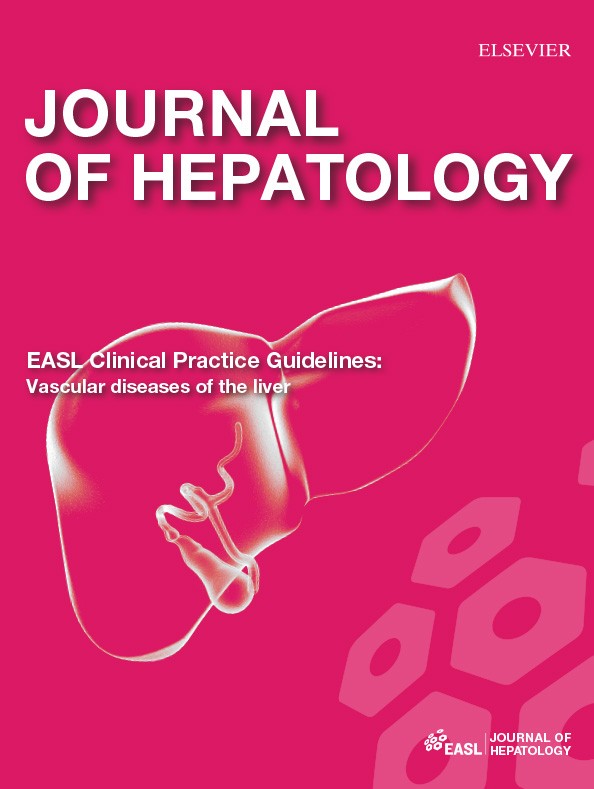 Vascular diseases of the liver
Vascular disorders of the liver, although affecting less than 5/10,000 patients, collectively account for a number of rare conditions that represent an important health problem worldwide in the field of liver diseases. A common characteristic of most of these disorders is that they can cause non-cirrhotic portal hypertension with an ensuing high morbidity and mortality. In addition, special relevance addresses the fact that patients are usually young with an otherwise normal life expectancy that may be markedly shortened if they are not adequately managed.
Please visit The Journal of Hepatology website.