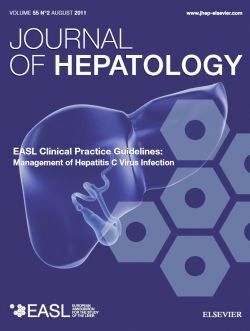 Management of Hepatitis C Virus Infection
Hepatitis C virus (HCV) infection is one of the main causes of chronic liver disease worldwide.
The long-term impact of HCV infection is highly variable, from minimal changes to extensive fibrosis and cirrhosis with or without hepatocellular carcinoma (HCC). The number of chronically infected persons worldwide is estimated to be about 160 million, but most of them are unaware of their infection. The implementation of extended criteria for screening of HCV, such as targeting birth cohorts, is the subject of major debate among different stakeholders.