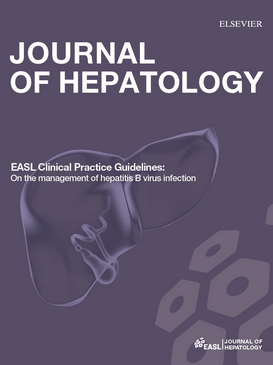 Hepatitis B EASL Guidelines
Hepatitis B virus (HBV) infection remains a global public health problem with changing epidemiology due to several factors including vaccination policies and migration. Therefore, the EASL Guidelines for Hepatitis B presents updated recommendations for the optimal management of HBV infection.
Chronic HBV infection is classified into five phases: (I) HBeAg-positive chronic infection, (II) HBeAg-positive chronic hepatitis, (III) HBeAg-negative chronic infection, (IV) HBeAg-negative chronic hepatitis and (V) HBsAg-negative phase. Most importantly, all patients with chronic HBV infection are at increased risk of progression to cirrhosis and hepatocellular carcinoma (HCC). This depends on host and viral factors.
Do you want to learn more about the management of Hepatitis B? Register with early fees for The Digital International Liver Congress™ 2020.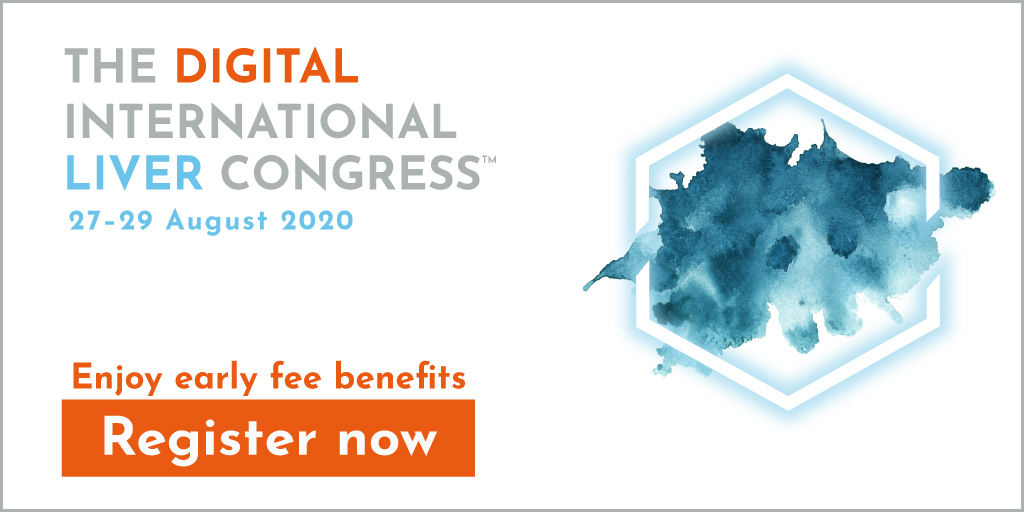 Therefore, the main goal of therapy is to improve survival and quality of life. It does this by preventing disease progression, and consequently HCC development. Most importantly, one should monitor treated patients for therapy response and adherence. However, HCC remains the major concern for treated chronic hepatitis B patients. Several subgroups of patients with HBV infection require specific focus. Most importantly, future treatment strategies to achieve 'cure' of disease and new biomarkers are discussed.
Download the EASL Guidelines for Hepatitis B as PDF or as PPT Slide Deck .
Read more about hepatitis B in the Journal of Hepatology. Also, discover the latest EASL news.