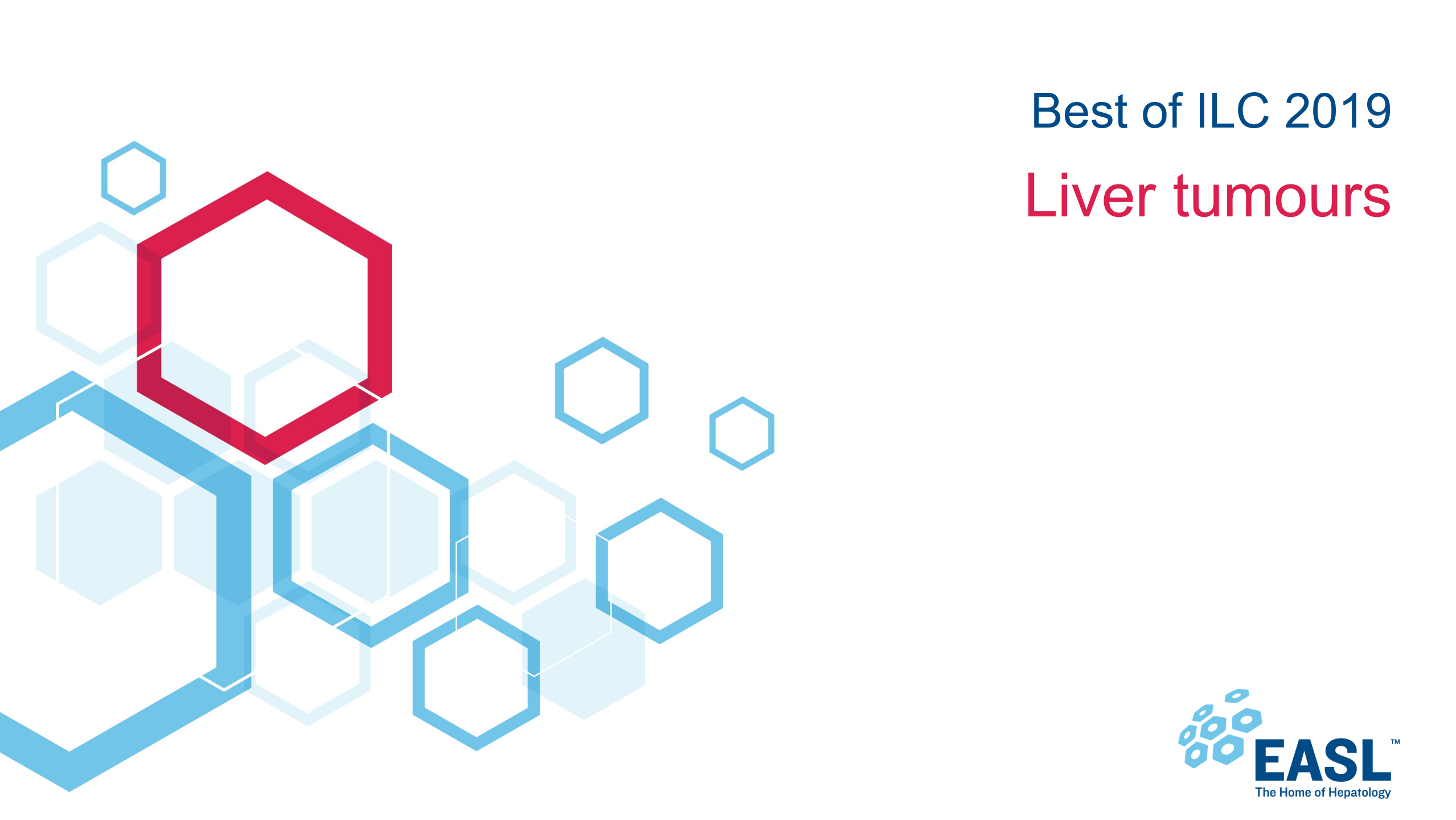 Best of ILC 2019 – Liver Tumours
The Best of ILC 2019 slide decks on Liver Tumours provides highlights of new data presented at the International Liver Congress™ 2019.
The slide decks are supported by an unrestricted education grant from Bayer, Eisai and MSD. Bayer, Eisai and MSD have had no input into the contents of the slide decks.