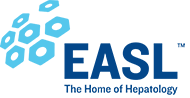 Media & Communications Coordinator
EASL is looking for a candidate to join as a dynamic member of the Marketing and Communication team, responsible for communication dissemination of several major projects, driving content creation on EASL's marketing channels, supervising press activities and supporting the development of corporate communications plans.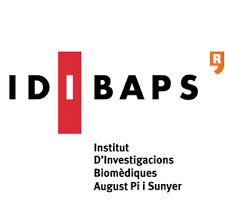 Postdoctoral Position
IDIBAPS (Institut d´Investigacions Biomèdiques August Pi i Sunyer) has an opening position for a highly-motivated, self-driven postdoctoral fellow.

Investigator
EF-CLIF is looking for an extremely motivated investigator willing to perform a 1-2 year stay in our central headquarters in Barcelona in order to be a central player in the development of our research programme.

We are seeking a Postdoc for a liver disease project.
Institute of Molecular and Cell Biology (IMCB), Agency for Science, Technology, and Research (A*STAR)
61 Biopolis Drive, Proteos #03-10B, Singapore 138673
Tel: (+65) 6586 9854  /  Fax: (+65) 6777 1117  /  Email: kaldis@imcb.a-star.edu.sg