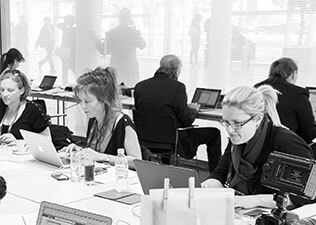 EASL welcomes the interest of the media in matters relating to hepatology and is happy to provide assistance both to journalists who wish to attend the EASL Summit  on "Liver Cancer" held in Prague, Czech Republic.
Registered press representatives will have access to all sessions including the Exhibition.
Please contact EASL Press Office with any questions regarding media, press registration, audio or video recording.