Registration for the Liver Cancer Summit 2020
On this page you will find all the information regarding the registration such as fees, special offers or payment methods.
By clicking on the button, you will be directed to our registration for the Liver Cancer Summit and abstract submission platform.
Registration fees (EUR) for the Liver Cancer Summit 2020
The on-site registration desk will be open at the conference venue at the following times:
06 February 2020 from 11:00 to 19:00
07 February 2020 from 07:30 to 18:30
08 February 2020 from 07:30 to 11:00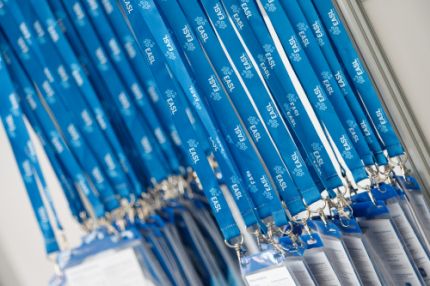 Payment
Payment of registration fees (EUR) can be made via Credit Card (Visa, MasterCard)
Bank transfer details:
Account holder: European Association for the Study of the Liver
Bank name: Banque Cantonale Vaudoise (BCV)
Bank address: 14 Place St François, 1003 Lausanne
IBAN: CH29 00767 000L 5307 7154
BIC/SWIFT: BCVLCH2LXXX
Registration for the Liver Cancer Summit will only be valid upon receipt of the full payment by the registration department according to the deadline indicated. Therefore, an email confirming registration will only be sent after receipt of the required fees.
Outstanding payments will be collected onsite and charged at the onsite rate. Therefore, a copy of the bank transfer (or other proof of payment) will be required in the case where registration fees were not credited to the EASL bank account in due time.
All cancellations must be received in writing to EASL by e-mail: livercancersummit@easloffice.eu before the following deadlines:
Until 09 December 2019 (23:59 UTC+1): full refund minus EUR 35.00 for administrative charges
From 10 December 2019  no refund is possible
Refund should not exceed 30 days after the receipt of cancellation.
Once a delegate is confirmed, a minor name correction is still possible. However, once the registration fee is paid, tickets cannot be transferred to another person.