As the leading global association in the field of hepatology, EASL works with high-profile industry and academic partners concerned with the health and well-being of hepatology patients across the globe.
Contact us
EASL – Home of Hepatology
7 rue Daubin
1203 Geneva
Switzerland
As well as supporting the world's largest and most influential event dedicated to hepatology, The International Liver CongressTM, EASL has a wealth of other partnership opportunities, including supporting data collection, funding research and researchers, educational programmes, clinical schools and special focus meetings.
Through individual opportunities or bespoke specialty, EASL can help companies and organisations connect with a growing hepatology community in a way that fits with their individual marketing strategy and budget, thus broadening their global presence and optimising new market opportunities.
Collaboration is the key to reducing the incidence and burden of liver disease and EASL looks forward to working with partners to fulfil a joint mission of tackling liver disease and improving and changing the world of hepatology.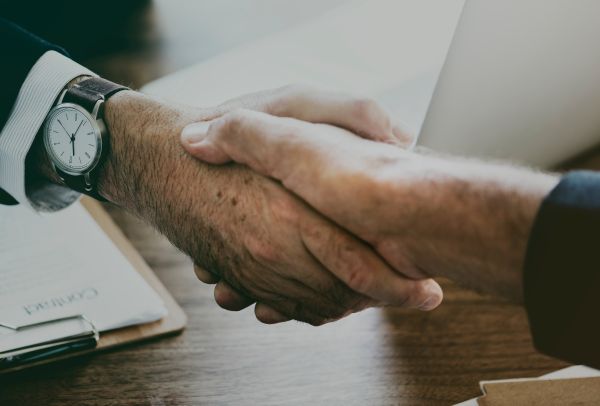 Partnership benefits
Reinforcing your position as a key player in the industry through exclusive prescriptive partnership packages that correspond specifically to your marketing agenda
Showcasing your brand to, and connecting with, EASL's extensive and growing hepatology community

Being at the forefront of liver disease scientific discovery

Being part of a unique platform dedicated to education and idea exchange
Reaching out to and engaging with Key Opinion Leaders from multiple markets