The International Liver Congress™ 2021:
BEATING LIVER DISEASE together
In 2020, with the COVID-19 pandemic, medical associations like ours took their flagship onsite events offline, bringing their communities together digitally and keeping vibrant scientific exchange alive. EASL reacted with agility, holding The Digital ILC 2020 online as a lively, immersive, three-day event.
In 2021, we will be bringing the members of our community together again in person, around the same table, to explore how to tackle liver disease with a multidisciplinary approach. Attendees will hear the latest in epidemiological and real-world data on liver disease and gain a deeper understanding of the underlying mechanisms. Leading clinicians and researchers in the field will talk about daily interactions with patients, to help or even reverse liver disease, and updates on treatment options.
The congress will also update attendees on EASL's important policy and advocacy work, providing evidence and support to governments and international organisations
implementing laws and policies that promote liver health. EASL is continuing to forge new alliances with diabetes, obesity, and oncology associations to enhance our educational programming. Through 2020, we promoted the year of the nurse and our nurses and allied health professionals (AHPs) task force, at the heart of multidisciplinary practice, who will have dedicated sessions to share their expertise at ILC 2021.
Whatever your role, ILC 2021 will involve you in EASL's mission to improve liver heath and support you in doing your part.
Key Dates
The International Liver Congress™ 2021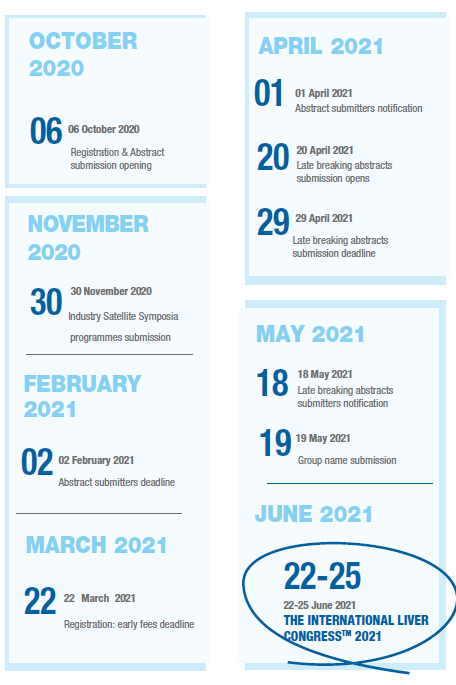 Contact info
Europaplein 24
1078 GZ Amsterdam
The Netherlands
+31 (0)20 549 12 12
Official partners & appointed suppliers

ILC 2021 official Housing Agency
RAI Hotel Services
Susan BOOGERT
Europaplein
1078 GZ Amsterdam
The Netherlands
ILC2021hotelservices@rai.nl
T. +31 20 549 1927

FAIREXX International
Event Logistics
Freight Forwarding
Fairexx
Logistics for Exhibitions GmbH
Marienstrasse 28
12207 Berlin
info@fairexx.nl
T. +49 30 440347 11
Marco JUNGHANS
Managing Director
marco.junghans@fairexx.com
T. +49 30 440347 11

M-Events
Gaußstraße 3
12459 Berlin / Germany
berlin@m-events.com
T. +49 891 89659386
Kai DALCHOW
Project Manager
kai.dalchow@m-events.com
+49 151 18002627

Tempo Consulting
Hostesses
2 chemin des chaumets
ch 1239 collex-bossy
mm@tempoconsulting.ch
+41 76 537 46 74
Michael MAZZINI
Business Owner & Consultant
mm@tempoconsulting.ch
+41 76 537 46 74
Get in touch to discuss corporate investment opportunities and strategy.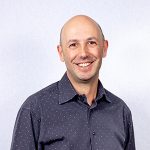 Stéphane Dazet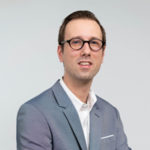 Alexis Schwery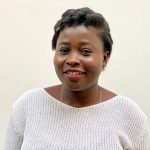 Laudina Asomaning