Now with over 4,200 members from all over the world, EASL is an influential international organisation. It attracts the foremost hepatology experts as members and has an impressive track record in promoting research in liver disease, supporting wider education, and promoting changes in European liver policy.
EASL Community
Governing Board
The EASL Governing Board is composed of 11 scientific experts. The EASL Governing Board is dedicated to the pursuit of excellence in Hepatology, liver research and the clinical practice of liver disorders.
The Governing Board has the following duties: Read more
To manage the business of the Association.
To carry out the resolutions taken at the Business Meeting.
To represent the Association. The Secretary General has joint signatory power together with the Treasurer or any other person entrusted with the management and representation by the Governing Board.
To attend to all matters which are not delegated to or reserved for another functional body of the Association pursuant to the law or the Articles of Association.
To accept new Ordinary Members, Corresponding Members and Trainee Members.
In case of considerable financial gains, the Governing Board prepares proposals for approval at the Business Meeting for the destination of parts of these gains. These destinations should serve purposes that are in agreement with the aims of the Association.
To prepare proposals for alterations of the Articles of Association if necessary.
To decide about matters concerning the EASL membership fee.
To select and propose to the Business Meeting the name of the Editor-in-Chief of the Journal of Hepatology.
Secretary General
The Secretary General is the Chief Executive of the association for a period of 2 years having already served as Vice-Secretary.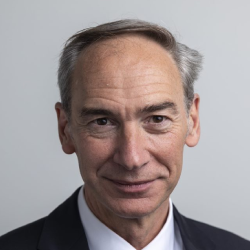 Professor of Medicine at the University of Leipzig, Head of the Division of Hepatology, Department of Medicine II, Leipzig University Medical Center, Germany
Vice-Secretary
The Vice-Secretary serves for 2 years in close collaboration with the Secretary General and will become the next Secretary General in term.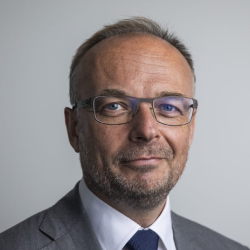 MD, PhD, MBA, Professor and Head of Hepatology, Odense University Hospital, Denmark
Treasurer
The Treasurer has been elected by the EASL assembly as a non-voting member of the Governing Board for a second term of five years. All Governing Board members share responsibility for the society's finances.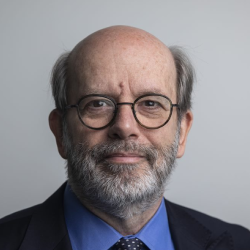 Divisions of Gastroenterology and Hepatology of Clinical Pathology, University Hospital of Geneva
EU Policy Councillor
The EU Policy Councillor position was approved as a 5-year position during the General Assembly in Vienna, Austria, 17 April 2010.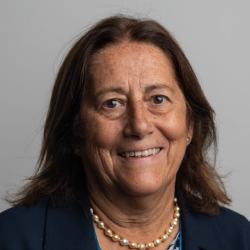 Prof. Maria Buti
EASL EU Policy Councillor
Professor of Medicine. Liver Unit, Hospital General Universitari Valle Hebron, Barcelona.
Scientific Committee members
There are 6 Scientific Committee members. All of them are elected by the EASL assembly for a period of 3 years.
Educational Councillor
The Educational Councillor was elected for a 4 year term by the EASL assembly.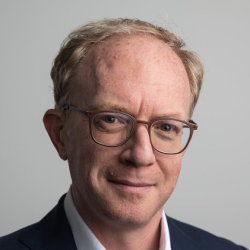 EASL Educational Councillor Elect
Chairman of the Department of Gastroenterology and Hepatology of the University Hospital Antwerp and Full Professor of Medicine at the Faculty of Medicine and Health Sciences of the University of Antwerp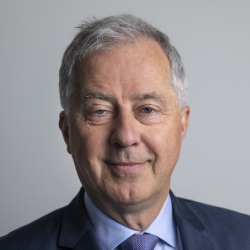 EASL Educational Councillor
Department of Gastroenterology & Hepatology Tytgat Institute for Liver and Intestinal Research