Conference venue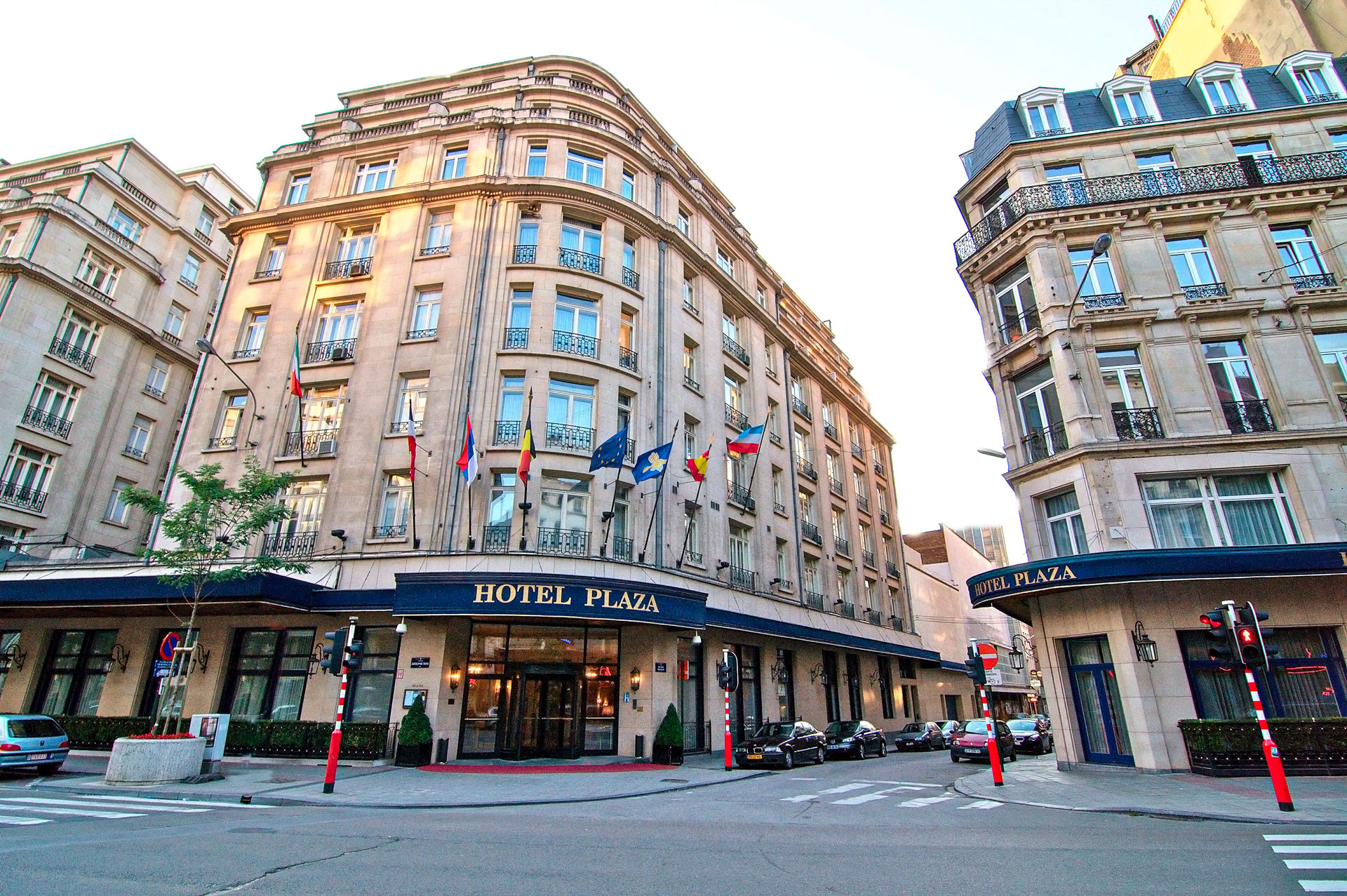 Download the health & safety measures implemented by the venue
How to get there
The nearest airport is: Brussels Airport
The airport is located approximately 20 Km and 25 min by car.
Visa
Please check with your local embassy before leaving whether or not you will need a Visa to enter the country. As the Visa application process may be time-consuming, it is recommended to apply as early as possible.
Please note that EASL cannot be held responsible in cases where your Visa has been rejected.
About Brussels
For information about Brussels please visit https://visit.brussels/en
The currency used in Brussels is the EURO – EUR. Foreign currency can be exchanged at banks, bureau de change and automatic currency exchange machines.
The currency used by EASL for this event is the EURO.
The official language of the conference is English.