Information for media
EASL welcomes interest from the media regarding all matters relating to hepatology. We are happy to provide assistance to journalists who wish to attend the International Liver Congress™ 2021.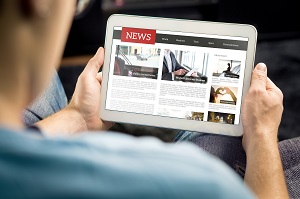 Media embargo
The ILC 2021 press kit will be available prior to the event. For all press enquiries, please contact press@easloffice.eu.
Our press team will be happy to assist you with registration, embargo information, audio or video recordings, or any other matters relating to the media.