Description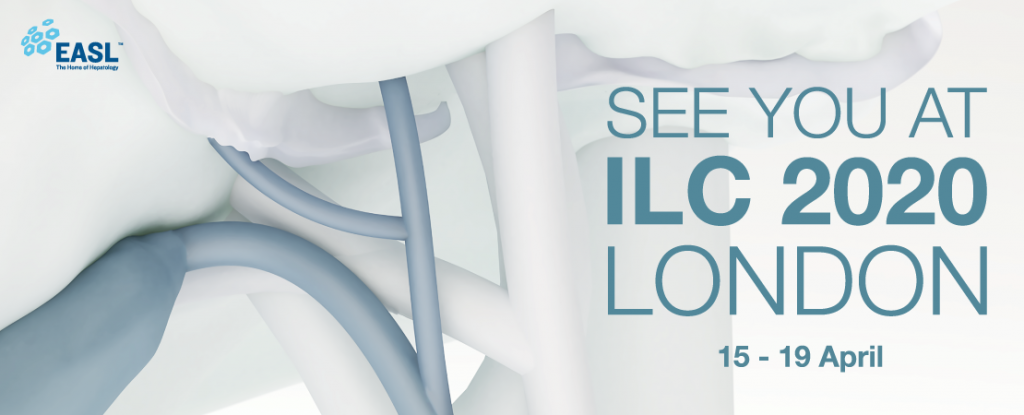 More information to come.
IMPORTANT NOTICE
There are websites, companies and individuals who falsely claim or imply that they are partners of the annual EASL meeting, The International Liver Congress™.
Our exclusive partner for hotel accommodations is MCI Group. To book in advance, please contact ilc.delegates@mci-group.com
EASL does not accept any responsibility for bookings made via unofficial websites/agencies or any monies lost as a result. www.ilc-congress.eu is the official and only Congress website.
Partnership & exhibition opportunities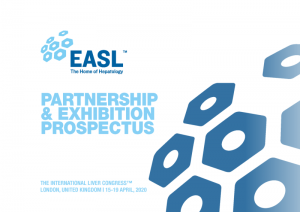 The International Liver Congress™ (ILC) is the most influential congress of its kind worldwide, with participants attending from across the globe. ILC serves as the leading platform to exhibit best practice and science, introduce the latest trends in hepatology, present scientific advances, offer  education and nurture networking at an international level.
The International Liver Congress™ 2020 will be held in the ExCel London, which is situated close to all other Congress activities such as the lecture halls, poster presentations, registration desks and meeting rooms. The floor  plan is designed to maximise exhibitors' exposure to delegates, and all coffee and lunch breaks will be held in the exhibition area.
Fore more information contact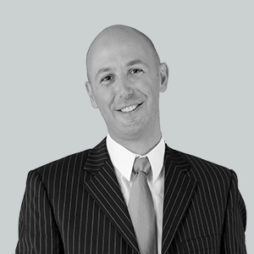 Mr. Stephane Dazet
Head of Business Development
Tel: +41 22 807 03 69
Email:
industry@easloffice.eu
or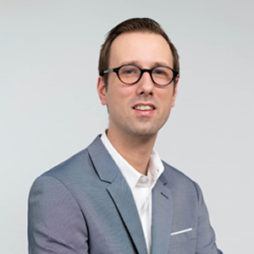 Mr. Alexis Schwery
Fundraising and Corporate Relations Coordinator
Tel: +41 22 807 03 68
Email:
alexis.schwery@easloffice.eu