EASL Liver Cancer Summit 2024 Media eligibility guidelines
Journalists, photographers, videographers and community educators who are either employees of or on assignment for a recognized print, radio, broadcast or online consumer, medical, community-based or liver disease-related service organisation-sponsored media outlet are eligible to apply for complimentary media registration. Please note that for the purpose of media accreditation, the term, "community educator", refers to anyone doing journalism for liver disease service organisations or other community-based media outlets. 
Please note that we cannot accept applications for media credentials from representatives of media outlets that are not directly involved in journalism. 
Communications support professionals attached to a recognised liver disease research, advocacy or policy organization, whose work is directly related to supporting media coverage of presentations at EASL Liver Cancer Summit 2024 are not considered media and must register as a regular delegate. Media accreditation for this category is not guaranteed but is granted on a case-by-case basis.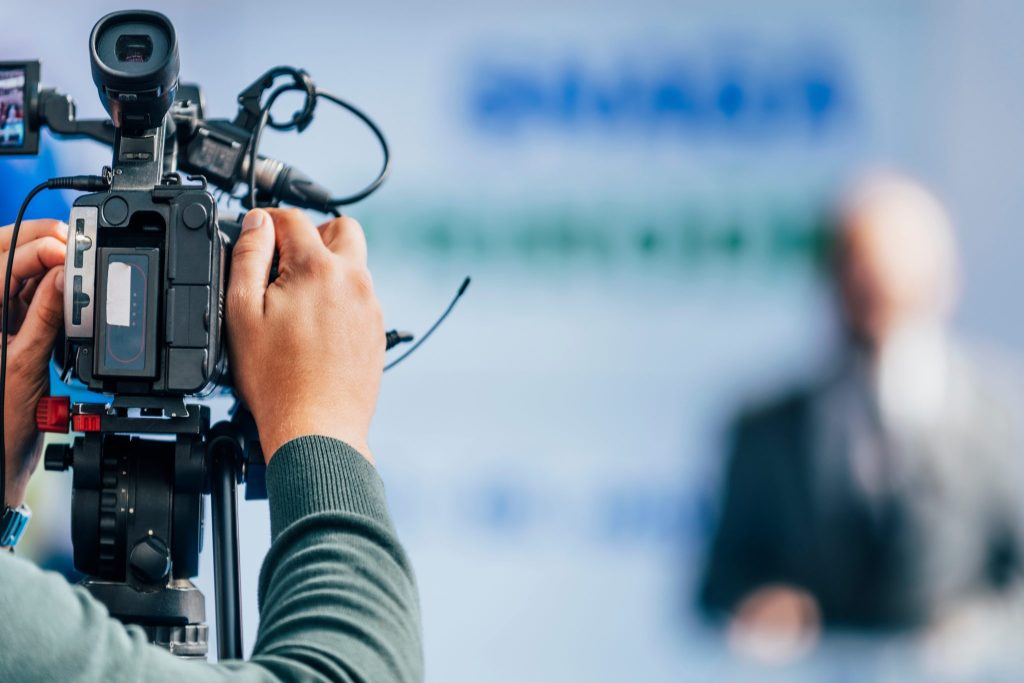 Key Dates
21 Nov, 2023

Abstract submission deadline

15 Dec, 2023

Abstract notification

09 Jan, 2024

Early fee registration deadline