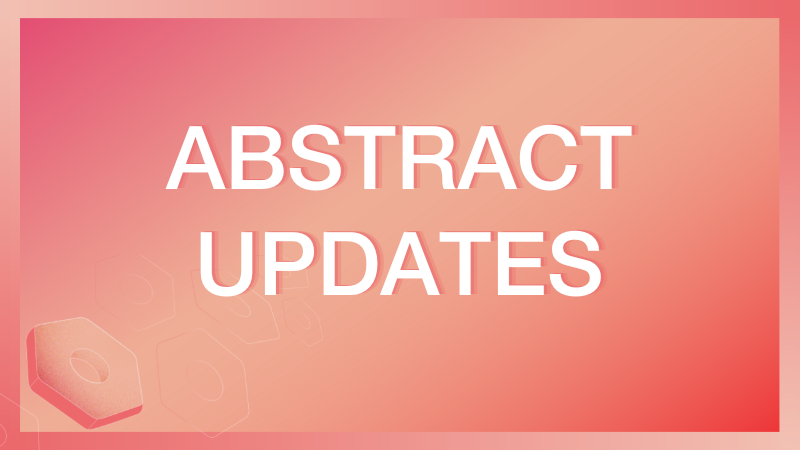 Thank you for the record number of abstracts submitted!
We have received more than 270 submissions and we are currently reviewing all of them.
Notification of selected abstracts will be given on 7 March 2023. 
Embargo: All abstracts are under embargo until publication of the abstract book, 2 weeks prior to the summit.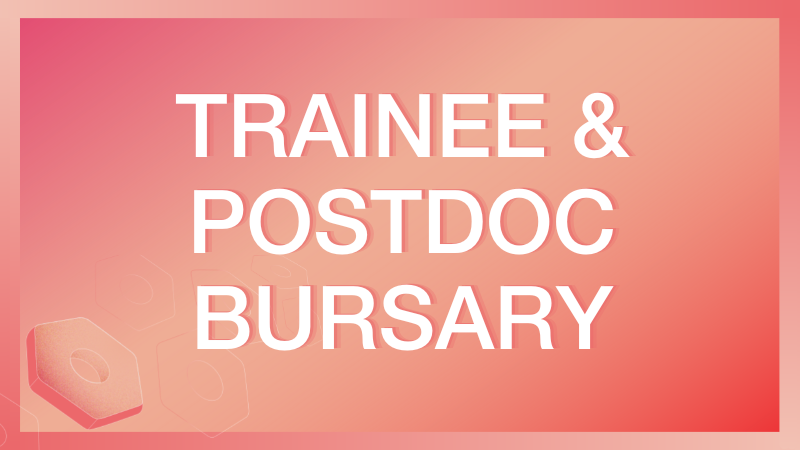 Trainees and postdocs are eligible to receive a bursary to attend the EASL Liver Cancer Summit.
Types of bursaries
Full Bursaries for Trainees & Postdoc

Regstration Bursaries for Trainees & Postdoc

EUR 650 each will be attributed to the presenting author of the 50 best scored abstracts 

Waived registration fees for the Summit

Free EASL membership for one year 

Waived registration fees for the Summit for the presenting author the next 50 best scored abstracts 

Free EASL membership for one year

 
Key Dates
21 Oct, 2022

Registration & Abstract Submission open

14 Feb, 2023

Abstract submission deadline

07 Mar, 2023

Abstract notification deadline

14 Mar, 2023

Early fee registration deadline

20 - 22 Apr, 2023

Event dates