Media registration
Media registration is free for qualified individuals who are attending International Liver Congress™ 2022 (ILC 2022) in their capacity as journalists and/or community educators.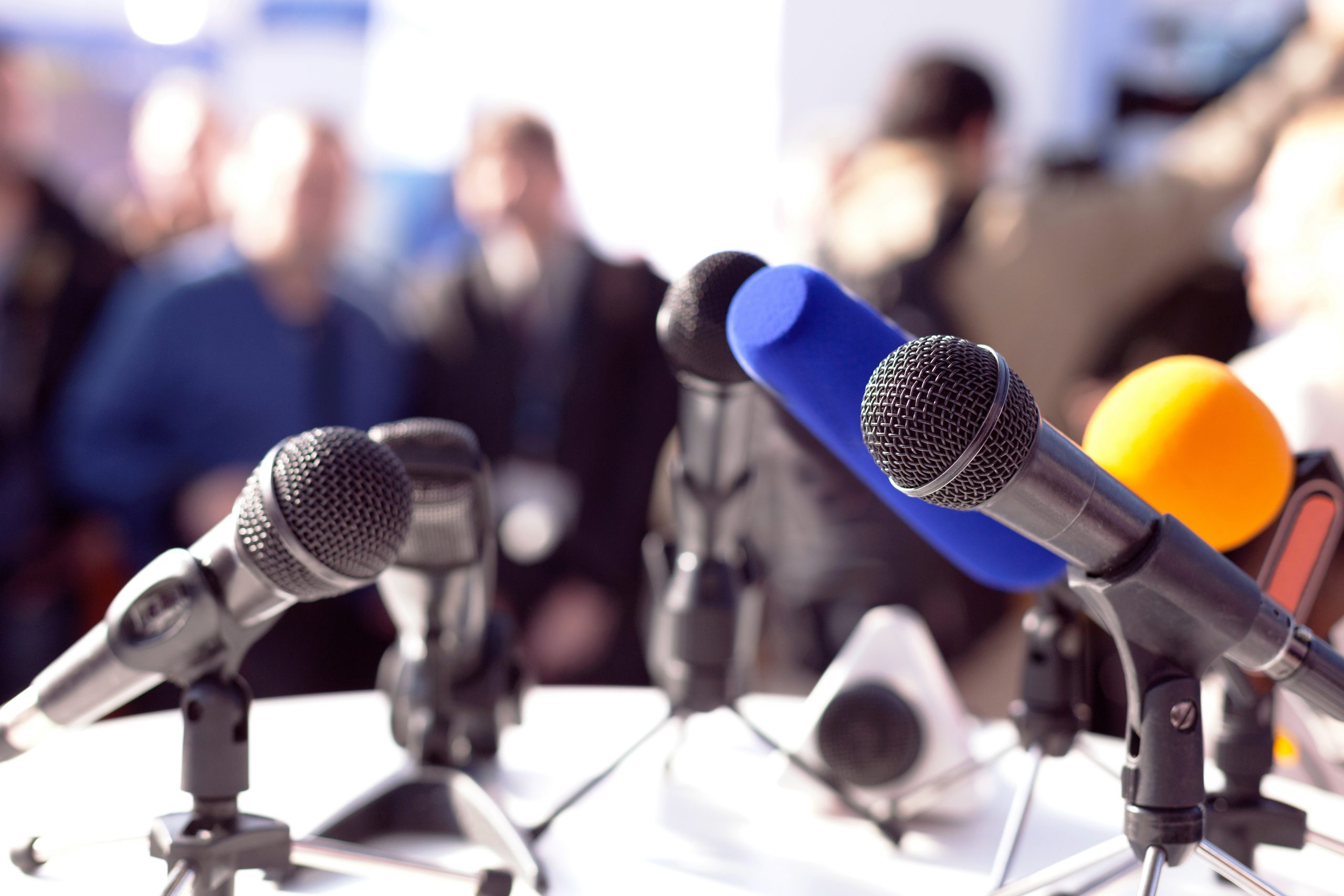 Media eligibility guidelines
Journalists, photographers, videographers and community educators who are either employees of or on assignment for a recognized print, radio, broadcast or online consumer, medical, community-based or liver disease-related service organization-sponsored media outlet are eligible to apply for complimentary media registration. Please note that for the purpose of media accreditation, the term, "community educator", refers to anyone doing journalism for liver disease service organisations or other community-based media outlets.
Please note that we cannot accept applications for media credentials from representatives of media outlets that are not directly involved in journalism.
Communications support professionals attached to a recognized liver disease research, advocacy or policy organization, whose work is directly related to supporting media coverage of presentations at ILC 2022 are not considered media and must register as a regular delegate. Media accreditation for this category is not guaranteed but is granted on a case-by-case basis.
What to expect onsite at ILC 2022
A dedicated Faculty and Media Desk will be set up in the registration area where you can collect your press badge. This badge will give you access to the dedicated press and media centre, all scientific programme content, and the ILC 2022 Press Conferences. To enter the media centre, you will also need to show your press pass. If you have any problems at the registration desk please ask staff to contact Michael Kessler, EASL´s media consultant (+34 655 792 699) who will be onsite. The media centre will be equipped with work stations for up to 80 journalists and a printer. You will be able to serve yourself coffee. There will be a closed-off storage for photography and video equipment.
Michael Kessler will be able to assist you in setting up interviews with EASL leadership and congress speakers. A dedicated interview room is also available.