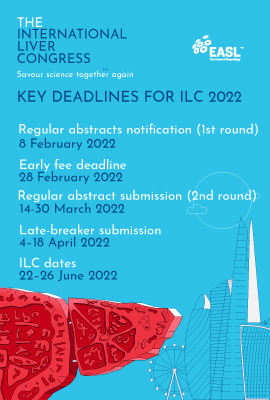 Viral hepatitis can spread when you're exposed to the blood or other bodily fluids of an infected person.

To find out more about hepatitis and to get vaccinated, visit https://bit.ly/3sBwgOK

#CLF #ILC2022 @Hep_Alliance @WHO @NHM_TN
Have you ever had the question of how to keep your liver healthy? Well, we got you covered. Check out our latest video on #HealthyLiverResolution

https://youtu.be/xWhoa_gFSEU

#CLF #ChennaiLiverFoundation #ILC2022 #immunesyste #FattyLiver #functionalmedicine #HepC #healthytips
Join Dr. Vivekanandan for a live session at 6pm on 19th January, and gain valuable knowledge about liver health #HealthyLiverResolution. Take part in this interactive session and seek advice and feedback from the expert himself.

#CLF #ChennaiLiverFoundation #ILC2022 #immunesyste
Register here with early fees
Add to Calendar
06/22/2022 08:00
06/26/2022 15:00
MM/DD/YYYY
Europe/Zurich
International Liver Congress 2022
ExCeL | London, United Kingdom
ILC 2022 "Solve the case"
Do you have a case of a patient that worries you and/or you are not sure how to solve it? Do you have doubts on the diagnosis, on therapy or on general management? Would you like to discuss it and get advice from major experts in the field? Now you can!
Submit it for ILC 2022, and if selected it will be discussed during the interactive sessions "Solve the Case".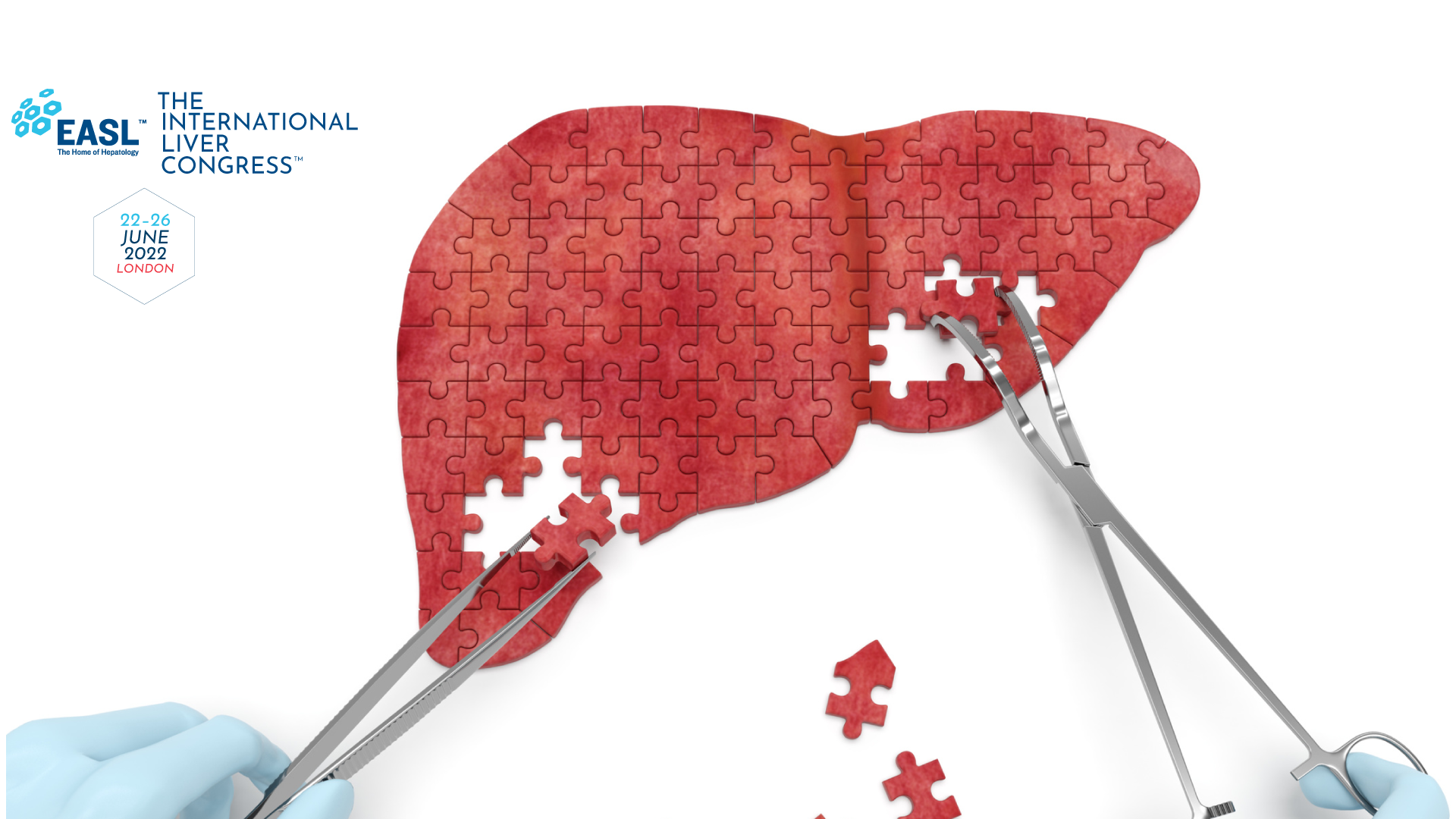 Submit your case from 14 to 30 March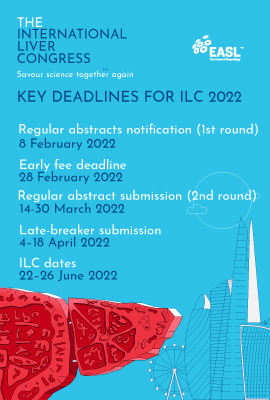 Viral hepatitis can spread when you're exposed to the blood or other bodily fluids of an infected person.

To find out more about hepatitis and to get vaccinated, visit https://bit.ly/3sBwgOK

#CLF #ILC2022 @Hep_Alliance @WHO @NHM_TN
Have you ever had the question of how to keep your liver healthy? Well, we got you covered. Check out our latest video on #HealthyLiverResolution

https://youtu.be/xWhoa_gFSEU

#CLF #ChennaiLiverFoundation #ILC2022 #immunesyste #FattyLiver #functionalmedicine #HepC #healthytips
Join Dr. Vivekanandan for a live session at 6pm on 19th January, and gain valuable knowledge about liver health #HealthyLiverResolution. Take part in this interactive session and seek advice and feedback from the expert himself.

#CLF #ChennaiLiverFoundation #ILC2022 #immunesyste