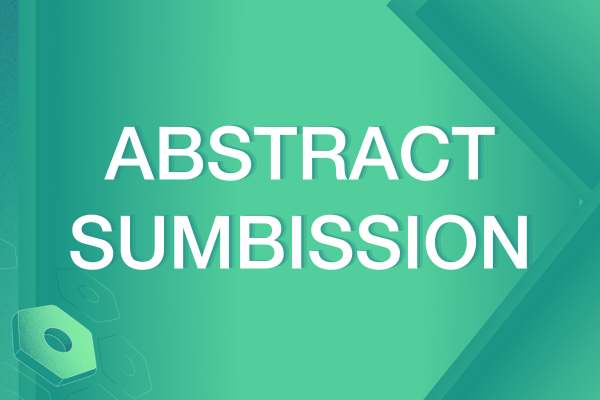 Abstracts can be submitted in these categories:
Clinical Science

Basic Science

Nurses and Allied Health Professionals 
Abstract submission deadline is 11 July 2023 at 23:59 CET 
More information can be found: 
Embargo: All abstracts are under embargo until publication of the abstract book, 2 weeks prior to the summit.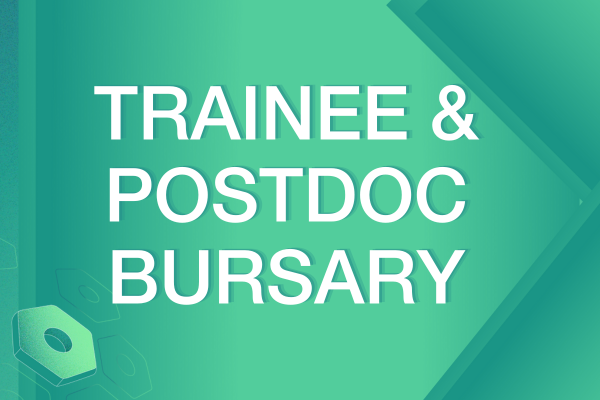 Trainees and postdocs are eligible to receive a bursary to attend the EASL NAFLD Summit 2023.
Presenters must be EASL members to apply for bursaries.
Types of bursaries
Full Bursaries for Trainees & Postdoc
Registration Bursaries for Trainees & Postdoc

EUR 650 each will be attributed to the presenting author of the 50 best scored abstracts 

Waived registration fees for the Summit

Free EASL membership for one year 

Waived registration fees for the Summit for the presenting author the next 50 best scored abstracts 

Free EASL membership for one year

 
Key Dates
01 May, 2023

Abstract submission opens

11 Jul, 2023

Abstract submission deadline

15 Aug, 2023

Early fee registration deadline

21 - 23 Sep, 2023

EASL NAFLD Summit 2023

24 Mar, 2024

Exclusive access to on-demand content for delegates