Welcome to Dublin!
EASL NAFLD Summit 2022 will take place in Dublin, Ireland at The Grand Hotel Malahide.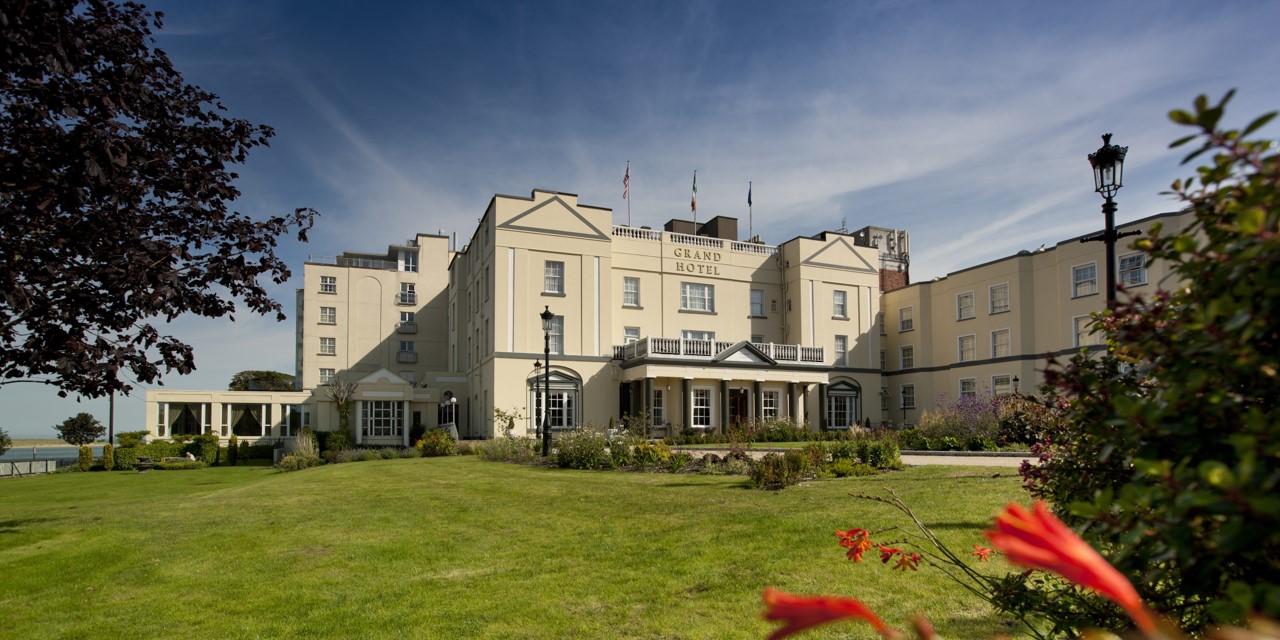 Ireland, ideally located on the edge of Europe, is less than an hour from London, less than two hours from Paris or Brussels and just six hours from the east coast of the US by air.
Dublin International Airport is only 12 km from the city centre. The city itself is compact and tailor-made for making one's way on foot.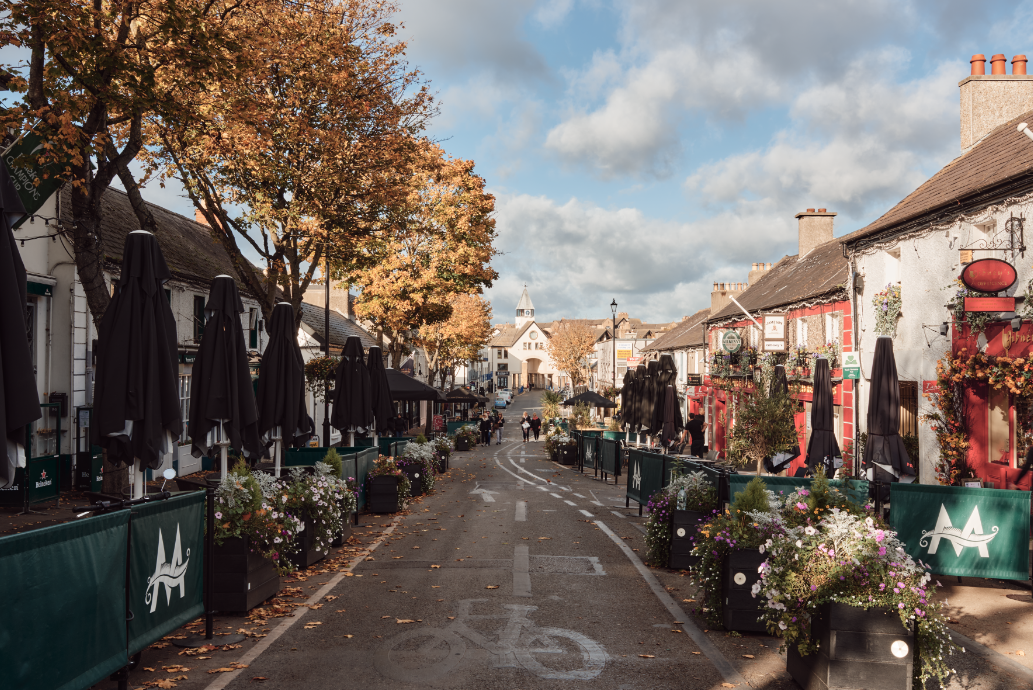 Why is Dublin a top location?
Easy to get to and around, Dublin has both the state-of-the-art facilities and the expertise to cater for any conference, meeting or event.
It's excellence value for money. If you're thinking about taking a trip to Dublin, here's some good news: it's never been better value.
It's easy to get to. Whether you come by plane or boat, you'll find yourself in Dublin in no time at all.
Historic venues. Dublin offers a fascinating mix of historic venues from mediaeval crypts and 17th-century theatres to castles, Georgian townhouses, libraries, and old military hospitals.
Modern venues. These include breweries, science museums, a purpose-built convention centre, a Gaelic Football stadium, and a "thinking factory".
The coastline. Dublin's a wonderful city – but it's so much more than that. Travel north or south of the city centre by DART rail service, car, bus or bike, and you'll find a sparkling string of coastal towns, beaches, and harbours, with bracing sea views.